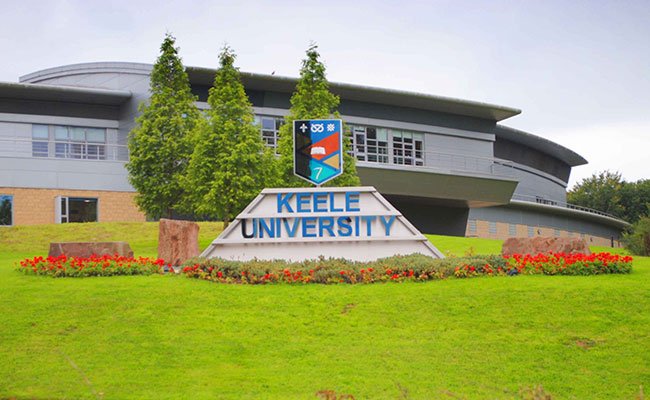 £1.3m Keele University Contract Win
We have been successful in our bid to expand Keele University's current Horwood energy centre, and the installation of an additional district heating network to connect the new Central Science Laboratories (CSL) building.
The £1.3 million project will see a 70m² extension of the Horwood energy centre to expand the university's heat network, and cater for the new CSL building, as well as holding the potential for future development and expansion. The design and install scheme will entail the installation of 400m of district heating pipe which will stretch from the Horwood energy centre to the CSL building, along with the fitting of new water mains, water reservoir main and IT ducts. The current energy centre will be refurbished with new equipment to ensure it is prepared for the new heat network, with the capacity and space to add further connections in the future.
We have meticulously planned the construction work to cater for the university's personal needs with a tailor-made schedule to minimise any disruption on campus. Any potentially noisy or disruptive work will be completed between the January and May exam periods, and before the July graduation ceremony.
Mike Cooke, Vital Energi Regional Director for the North, commented "We are extremely pleased to begin work on such a fantastic project for such a prestigious educational institution, and look forward to delivering the scheme. We have worked with the university to design a bespoke schedule and energy solution that will be most beneficial to them, and relieve any disruption during the construction."
This project pushes Keele University closer to their ambitions of becoming one of the UK's most environmentally sustainable campuses.
We have previously worked with 22 educational institutions, including the University of Liverpool, the University of St Andrews, and the University of Strathclyde. Work is expected to be completed by mid-August 2018.
blog comments powered by

Disqus