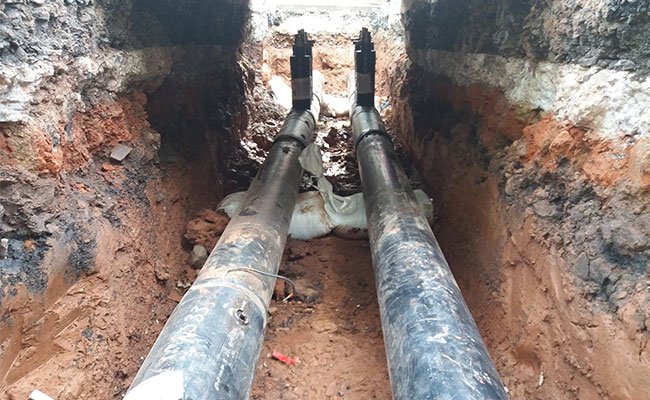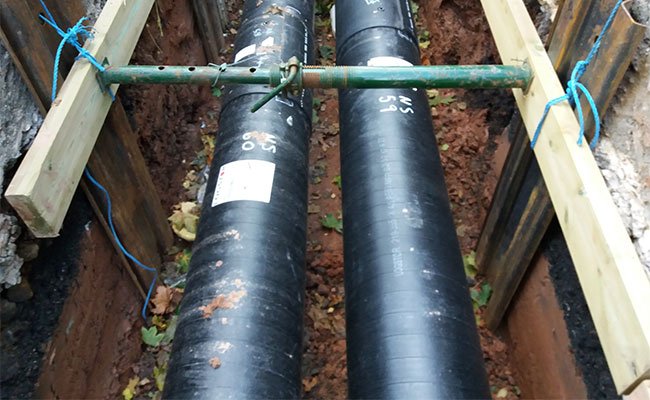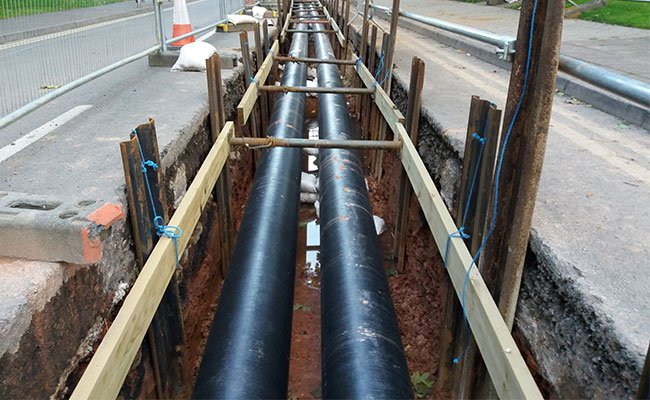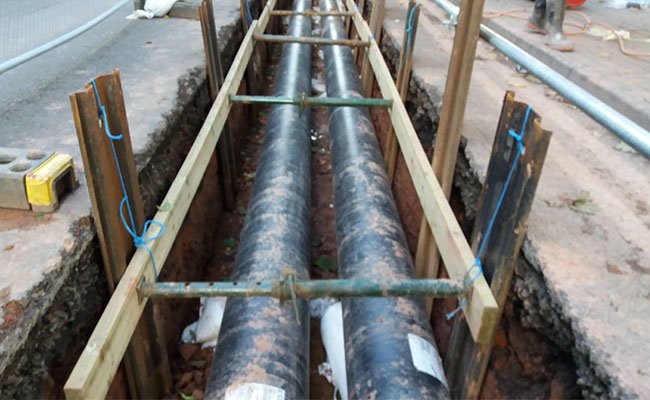 £1m District Heating Extension for University of Warwick
One of the University of Warwick's major faculty buildings is set to connect to a £1m, future-proofed, district heating extension which will be delivered by Vital Energi.
As part of the University's commitment to providing an optimum studying environment, and minimising disruption, the district heating extension will be delivered in phases, during the 2017, 2018 and 2019 summer holidays, with the network going live in 2020.
The project involves the installation of approximately 1.25km of Logstor Series 2, fusion welded pipework and will see the Social Sciences Building connected, as well as five termination points which will allow further buildings to be connected in the future.
Vital Energi's Operations Director (Infrastructure) Ashley Walsh commented, "The University have taken a very considered, long-term approach to this project which means the majority of faculty and students won't actually see a lot of the work taking place. By investing in a higher insulated pipe this will significantly reduce heat losses and help create an efficient network for the long term."
blog comments powered by

Disqus