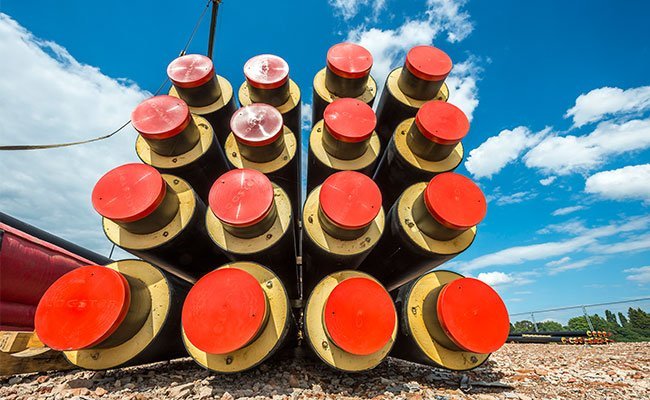 Designers' Support for Heat Network Code of Practice
Our design department have been demonstrating their support for the district heating industry by successfully passing their Heat Network Code of Practice (HNCOP) training and joining the CIBSE Certification's Heat Network Consultant Register.
The seven candidates, who are a mixture of senior designers and associate directors, have been extensively tested on their knowledge and understanding of the Heat Networks Code of Practice and their place on the Consultant Register means that clients can have confidence that they will apply the highest standards of design, specification and installation to their projects.
Paul Kay, Building Services & Design Director for Vital Energi, helped to draft the new code of practice and explains its importance to the industry, "Essentially, the Code of Practice is a blueprint for getting District Heating projects right, which is vital if we want customers and clients to have confidence in these technologies.
"I feel it is important that all companies involved in delivering district heating networks to publicly show their support for the Code of Practice and in qualifying for the Consultant Register, our designers are sending a clear message that they are committed to raising standards industry wide."
As part of our commitment to the Heat Network code of practice, we will ensure that all designers at senior level or above will undertake the HNCOP training and join the CIBSE Consultant Register.
blog comments powered by

Disqus