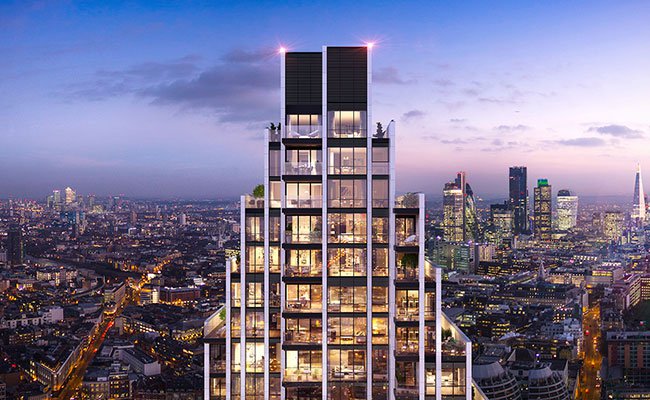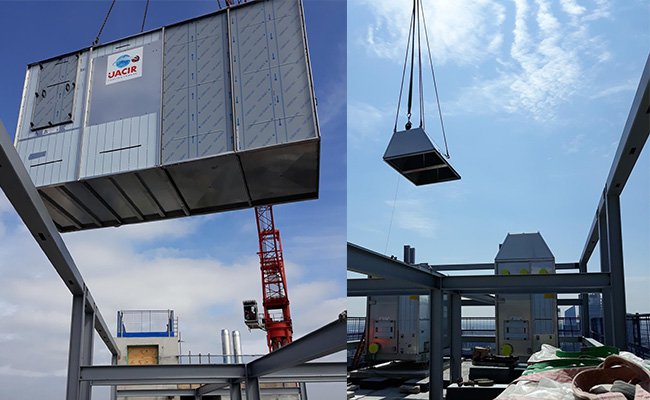 Feeling the Heat at The Atlas Building
Our project at 145 City Road, formally known as The Atlas Building, is heating up as we have reached some major project milestones.
Our team have worked hard when on the 'Road to Heat On' which required overcoming challenges such as aligning our schedule with external contractors by completing a series of co-ordination workshops. Collaborating well with all contractors was key to reaching this most recent achievement which saw us all working in unison to meet the goal date laid out by our client, Mace. Hitting this milestone was essential for Mace's programme as it enabled the handover of the commercial building to their client on time to progress the project into its building fit-out stage.
The £6.7m project has seen the installation of a 158kWe CHP engine and a 2.8MW modular gas boiler, along with 12 condensing gas boilers. To guarantee the quality and reliability of our installation, the equipment has undergone pressure testing and commissioning to ensure the flushing process could commence, simultaneously to external contractors completing the electrical and BMS works in order to reach the milestone together.
Project Director, David O'Neill from Vital Energi, explains, "We worked towards some challenging timescales in order to reach the Heat On milestone to allow the developers, Rocket Properties, to begin their commercial lettings. Maintaining close working relationships with all parties involved resulted in the success of the installation, and proved to also be key to our subsequent completion of Cooling On."
The project consists of two separate plant rooms due to the building's height of 152m to ensure suitable water pressure reaches each dwelling, with a second chilled plant room on the 19th floor. This plant room has now also reached completion and the team worked extremely hard over a weekend to implement an intense lift plan for the installation of two cooling towers onto the roof of the 40-storey building.
With risers and laterals installations almost complete, the project is set to be finished by the end of the year and will consist of 300 apartments and office space.
blog comments powered by

Disqus