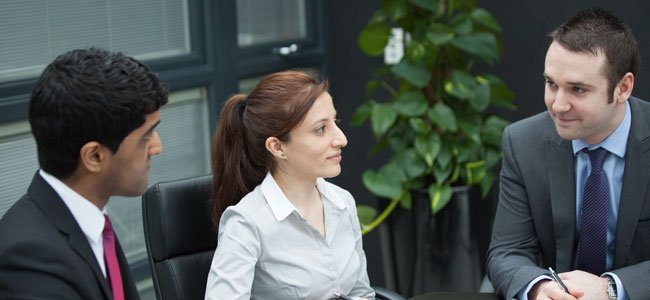 Graduate Open Day 2014
Vital Energi are looking for enthusiastic and talented graduates to join the team behind some of the UK's most successful and high profile energy projects including the 2014 Commonwealth Games and the King's Cross Redevelopment.
We have a philosophy of investing in talent and giving it the support it needs to reach its full potential and if you join us you'll be working alongside some of the most knowledgeable and experienced people in the industry.
We're inviting applications for our annual Graduate Open Days which will be held in our Blackburn headquarters during the summer. If you have a passion for one of the following subjects then we'd love to hear from you:
Estimating – Mechanical
Mechanical Engineering
Sustainable Engineering
Civil Engineering
Construction Management
Electrical / Electronic Engineering
Applied Sciences
Quantity Surveying
Construction Management
Law
Business Studies
Business Administration
IT
Marketing – SEO (Search Engine Optimisation)
Marketing – Inbound Marketing
Marketing – Graphic Designer
We're looking for strong candidates who have high class Bachelor or Masters Degrees and a passion for the energy industry.
Ian Whitelock, Joint Managing Director of Vital Energi explains, "We're passionate about what we do… Every design, every installation, every project we work on is an advertisement for technologies which we believe can change the way we generate and consume energy as a society. We're looking for team-players who share that passion, who understand that energy is the core issue of our times and want to reduce carbon emissions and energy bills for our clients."
If you'd like to join the team which the London Stock Exchange voted one of the 1,000 companies to inspire Britain then get in touch today. Email your CV to our HR Manager Ella Stokes,ella.stokes@vitalenergi.co.uk.
Graduate success
Since we launched the Graduate scheme in 2010, Vital Energi has recruited 20 graduates. Many have made fast progress through the company to take on key roles, proving that the opportunity to advance is there for talented and ambitious graduates.
Graduate recruit Shaun joined as a development engineer in 2010 and has since grown to become our Metering & Billing Manager, overseeing the design and launch of our new Smart Metering Solution vPro:ems. At the end of last year he also won the Innovation Award at Vital Energi's inaugural Employee Awards.
Shaun said: "Vital Energi is a fast growing company in an exciting industry and I was confident I'd get the support and the opportunity to develop and progress and that's exactly what has happened. If you're hard working and ambitious it's the perfect environment because you get the support you need and opportunities are always there to be taken."
Jay joined Vital Energi as a graduate engineer last year and since then has worked on-site on a major biomass and CHP energy system for York University where he gained invaluable project engineering experience. As a member of the new commercial ESCo department, Jay has also worked on ESCo modelling for a number of high profile schemes including community energy projects for housing associations and the NHS.
Jay said: "After just two years with Vital Energi I can't believe how much I have learned and what a great opportunity I have been given. For six months I worked as an on-site engineer at York University and was given a lot of responsibility from the start.
"Joining Vital Energi was definitely one of the best decisions I ever made. There is so much skill and experience under one roof and every person I have had the pleasure of working with has been happy to share their knowledge and help me in any way that they can."
Attracting talent
Vital Energi launched its Graduate Open Days to help it recruit top quality graduates for all areas of its business including design, energy solutions, project engineering, commercial/quantity surveying, accounts, marketing and asset management. The company has developed an all-round graduate training programme which combines both theory and practice.
Candidates selected to attend the Open Days will participate in team exercises, presentations and undertake a formal interview. The final successful candidates will be selected on completion of this process.
Anyone interested in attending the Open Days should send their CV and current salary details/ expectations to: Ella Stokes, HR Manager (ella.stokes@vitalenergi.co.uk).
All positions are based at Vital Energi's Head Office in Blackburn, excluding those in construction management which will be based nationwide.
blog comments powered by

Disqus