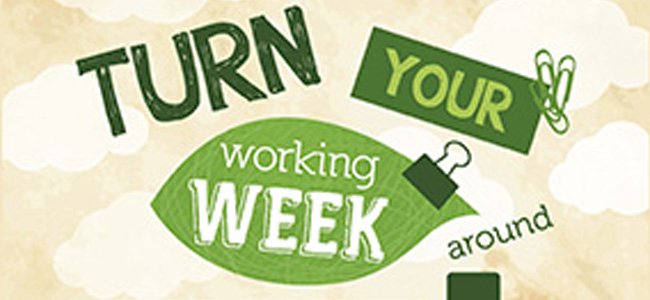 Green Week Sees Great Results
Vital Energi have completed their second ever Green Week and we would like to say a big thank you to all the staff who got behind the series of events to make it such a resounding success!
Highlights from the week saw staff achieve a 100% turn off rate for monitors and we also received 250 green pledges from staff stating they would take part in on-going initiatives like recycling batteries, eating 1 meat free lunch per week and using more public transport and car sharing.
Event Coordinator Emma Shand commented, "While Green Week 2014 was a success, we wanted this year to be bigger and better and we wanted to get as many people involved by including London, Scotland and many of our sites as well. I'm really happy with the response as it shows how committed our workforce is to our environmental issues and again, we've proven that small, easy changes can yield big results."
Other highlights from the week include:
A 4% increase in monitor turn offs, which will be equal to 600kg of CO2 emissions over the course of the year.
A reduction of 606 pages of printing. Throughout the year this will be the equivalent of 3 trees.
Environmental training for staff.
An Environmental Quiz.
Congratulations to everyone who took part and is helping to reduce our impact on the environment!
blog comments powered by

Disqus