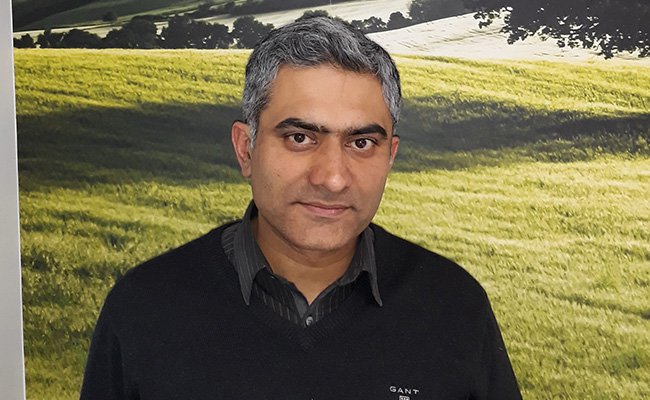 Head of Customer Engagement Joins Vital
Medi Rampal has recently joined the Vital team as Head of Customer Engagement to develop and maintain customer relationships in the Southern division of Vital.
After spending the last 12 years working within the energy sector, his new will see Medi work collaboratively with cross-functional teams in Vital, and supply chain partners, to provide great customer satisfaction.
During his career, Medi has had experience developing customer value propositions, and developing and delivering major energy infrastructure projects. Having worked for major energy companies, Medi has developed skills in both customer relationship management and developing and executing strategy for the delivery of district heating networks.
Medi comments, "I am very excited and privileged to be working for Vital Energi. My aim is to ensure that we continue to lead, and set best practice examples, in the design and delivery of optimised low carbon infrastructure projects that provide a great customer experience, and create successful long-term partnerships."
blog comments powered by

Disqus