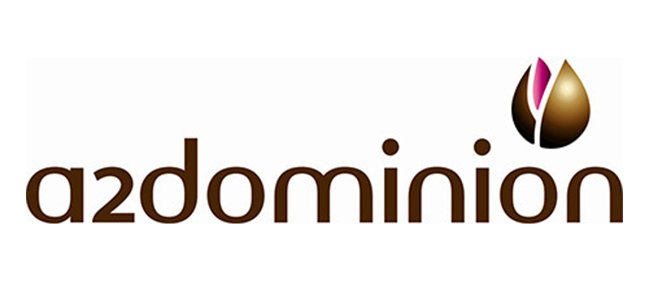 Housing Associations to get Down Low on Low Carbon Energy
Vital Energi is sponsoring and contributing to housing association A2Dominion's break-out session on sustainable energy at this year's National Leasehold Conference.
The sustainable energy specialist is also a key exhibitor at the conference which takes place on Thursday 24 October 2013 at the British Library in London. The conference is aimed at housing associations throughout the UK and anyone interested in finding out more about the current hot topics within the leasehold management sector.
Vital Energi, which has worked with A2Dominion for the past four years, is supporting the housing association by sponsoring its 'Central energy plants - Lessons learned' break-out session being held at 11.50am. Speakers at the session include John Turner, A2Dominion's assistant director (property service), Justin Fletcher, managing director of Silver Energy Solutions and Mark Howell, Vital Energi's business development manager. Topics covered include managing the costs of sustainable energy systems, metering solutions and good practice examples.
Mark Howell will contribute by explaining how community energy programmes can provide housing associations with energy and carbon reductions, efficient generation and infrastructure resilience. He will also showcase some of the unique products Vital Energi has installed in properties across the UK, including in A2Dominion-owned properties at Pembroke Park in Hillingdon, West London and Osiers Road in Wandsworth.
These include Vital Energi's revolutionary new and comprehensive smart heat metering and billing solution, vPro:ems which is unique in the market for its exceptional functionality and flexibility.
Ian Whitelock, joint managing director of Vital Energi, commented: "We are pleased to support A2Dominion by sponsoring this session and welcome the opportunity to speak to delegates about the benefits to their business of installing community heating technologies and products."
To book your place visit: https://www.nationalleasehold.co.uk/index.asp
blog comments powered by

Disqus