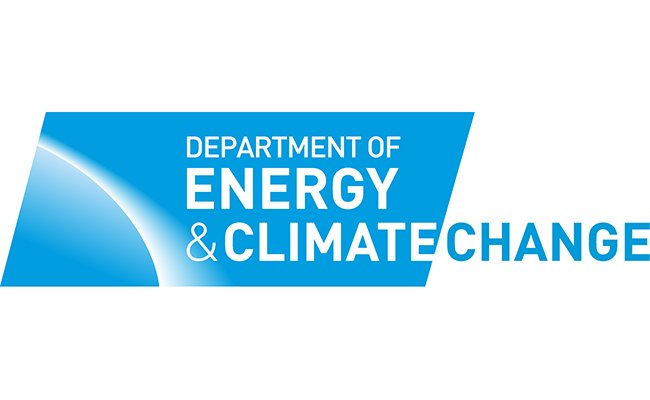 Authorities Look for Affordable Ways to Fund Heat Networks
A group of leading local authorities held a workshop in November aimed at identifying funding solutions for the development of district heating to meet the Government target of providing 14 per cent of the UK's heating needs through the use of heat networks by 2030.
Vital Energi took part in the 'District Energy Vanguards Workshop - Next Steps in Financing District Energy' event which was held at St Mungo's Museum in Glasgow on 21 November 2013. It was organised by the District Heating Vanguard Local Authority Network of 65 UK local authorities and housing association officers actively engaged in the development of district heating.
The event was organised for Vanguard authorities to share knowledge of innovative funding solutions for district heating installations including information about the new Heat Networks Delivery Unit (HNDU) which has been set up by the Department of Energy and Climate Change (DECC) to provide £6 million worth of funding for local authorities developing heat networks in their areas.
Ian Whitelock, joint managing director of Vital Energi, commented: "Raising the funds required for a district heating scheme can be challenging but it is encouraging to see new funding streams being introduced and we are assisting banks and other financiers by illustrating the commercial models which might be applied to community energy."
blog comments powered by

Disqus