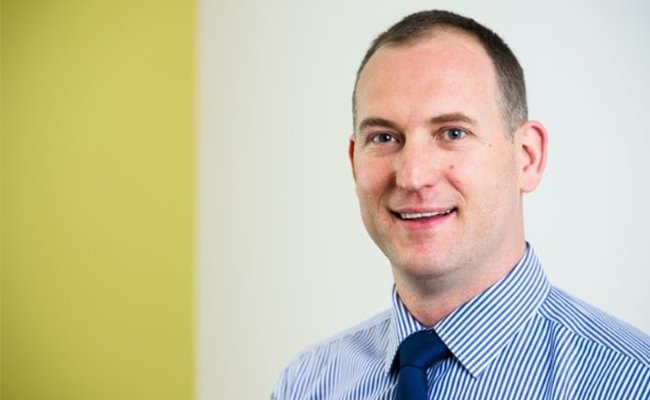 New Technical Director Joins Vital
We have welcomed a new Technical Director to the Southern Division of Vital, Willem Bosman, who will provide support and technical guidance relating to the engineering systems on our projects.
Willem's role will see him collaborate with internal and external design teams to assess the regulatory and technical requirements of projects to help deliver best solution. He will be assessing new technologies and solutions required to meet the changing regulatory landscape, and review the structure of our own assurance systems and how we discharge our statutory obligations.
Holding over 22 years' experience within the engineering industry, Willem has a varied building services background and has worked for major multi-national companies. More recently, Willem has had responsibility for leading the integrated, co-ordinated design and delivery of all aspects of building services offerings.
Willem comments, "I am excited to start a new chapter of my career with Vital Energi in the role of Technical Director and to collaborate with the team to bring value to projects."
blog comments powered by

Disqus