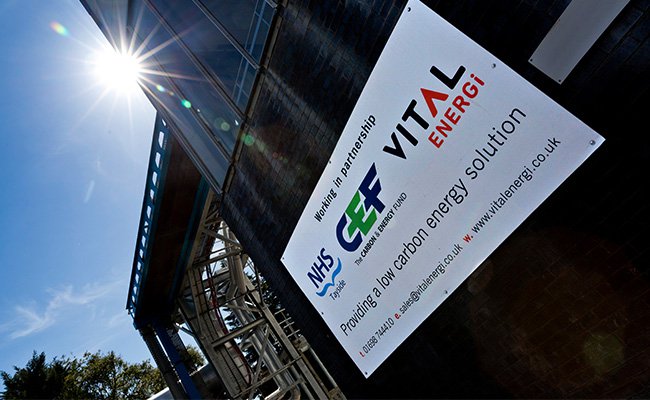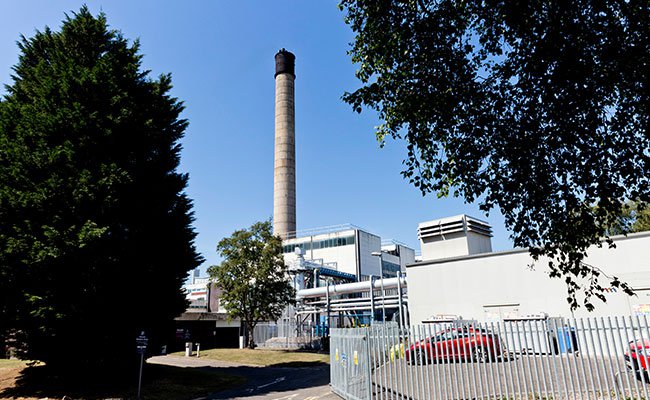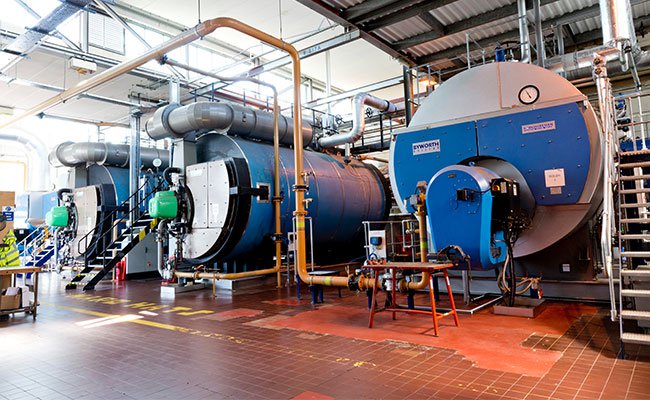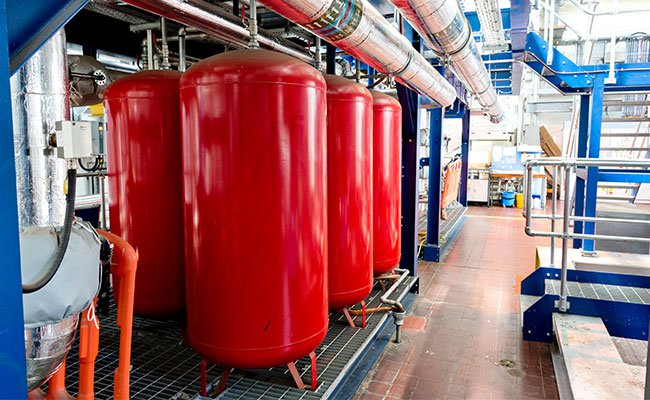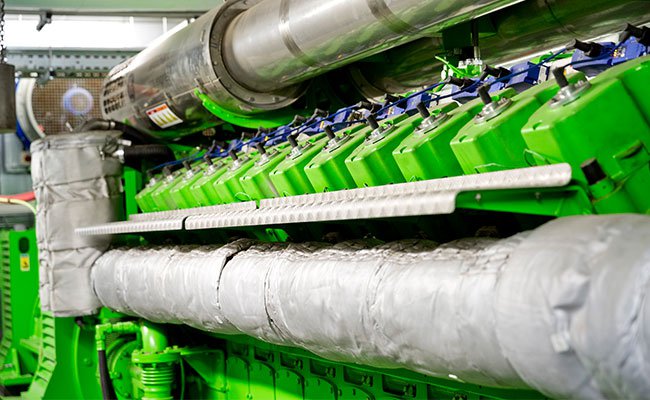 NHS Tayside's Energy Scheme Sees Further Growth
NHS Tayside's 4MWe CHP energy scheme will see further growth with the connection of the refurbished Neonatal Intensive Care Unit (NICU) and the new Children's Theatre Suite (CTS) at Ninewells Hospital.
The project will see us supply, install, commission, and set to work additional steam and CHP generated low temperature hot water pipework to enable the upgraded facilities to connect to the existing energy scheme that we installed in 2017. Additionally, we will be supplying and installing two 600kW plate heat exchangers into the new NICU/CTS plant room which will ensure the heat source water reaching the facilities is at the correct temperature, and installing a new 750 litre expansion vessel in the existing energy centre to manage the increase in energy demand.
We originally completed upgrades to the existing infrastructure at Ninewells Hospital which saw substantial enhancements to the energy centre. Additionally, we implemented a range of energy conservation measures at Perth Royal Infirmary and Stracathro Hospital to reduce emissions further, along with replacing over 22,000 light sources to new energy efficient LEDs across all three sites in the largest ever lighting upgrade to take place in fully operational hospitals. This is all guaranteed in an energy performance contract which will save the Health Board £2.6m per year in energy costs for a period of 25 years, with the first year of operation saving an additional £498k and second year saving an additional £337k.
Account Development Manager at Vital Energi, John Runniff, explains, "The new pipework will be adopted by Vital as an integral part of the existing system which we have been providing operation and maintenance services for since its completion in 2017. By connecting the new facilities to the existing system, the capital costs are significantly reduced for the Health Board's latest development as there is no need to purchase energy generation equipment."
The new facilities are part of a multi-phase project which will see the construction of a modern CTS comprising pre-assessment/waiting area, two operating theatres and a 10-bed ward; a refurbished NICU and the completion of the first phase of enhancement and resilience improvements to the existing high and low voltage electricity supply distribution systems.
We are expected to finish our works on site by April 2020.
blog comments powered by

Disqus