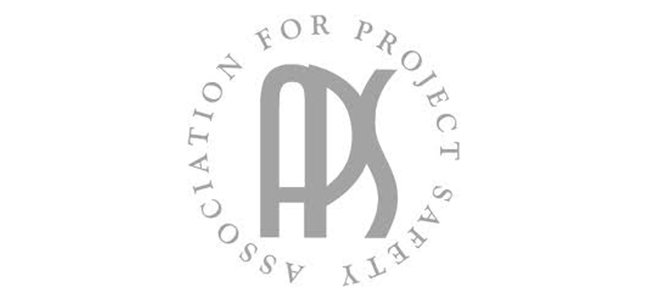 Second Award Nomination for Vital Energi's Unique HAZ-EYES Health and Safety System
Vital Energi's unique HAZ-EYES health and safety system has been nominated for the Association of Project Safety's National Construction Design and Management (CDM) Innovation Award.
The award winners will be announced on 9 October 2013 at the APS Annual Awards Dinner at Titanic Belfast which will hosted by Paul Clark, a presenter at Ulster Television.
This is the second award that HAZ-EYES has been short-listed for. Earlier this year it was announced as a finalist for the Constructing Excellence in London & the South East Awards 2013 Health & Safety Award.
HAZ-EYES is a proactive system that ensures all workers on a project are involved in keeping their site safe. At a time decided by Vital Energi's site manager everyone on site is asked to review their work area and use HAZ-EYES cards to immediately report any defects and positive action taken to remove any hazards.
Vital Energi's HAZ-EYES system ensures that issues are identified and eliminated immediately and has helped to dramatically reduce the incidence of near misses and dangerous occurrences on site. Between February 2012 and February 2013 near misses dropped by 91 per cent and over a four month period from December 2012 to March 2013, the HAZ-EYES slips and trips campaign in January resulted in a reduction of 43 per cent.
Vital Energi introduced its HAZ-EYES system in 2012 while installing a complete sustainable energy solution for East Thames Housing Association's major new build development, Ocean Estate in Stepney, East London.
Ian Whitelock, joint managing director of Vital Energi, commented: "At Vital Energi we take health and safety extremely seriously and place it at the core of all our projects. Our HAZ-EYES system goes above and beyond required industry standards to ensure Vital Energi keeps sites safe."
Greg Westrap, building services manager for principal contractor on the Ocean Estate project, Wates Living Space, commented: "Vital Energi demonstrated an impressive approach to health and safety.
"Its HAZ EYES initiative was a great success and ensured that all operatives were fundamentally involved not only in hazard spotting but also in consultation to resolve the issues and then ensure no reoccurrence."
blog comments powered by

Disqus