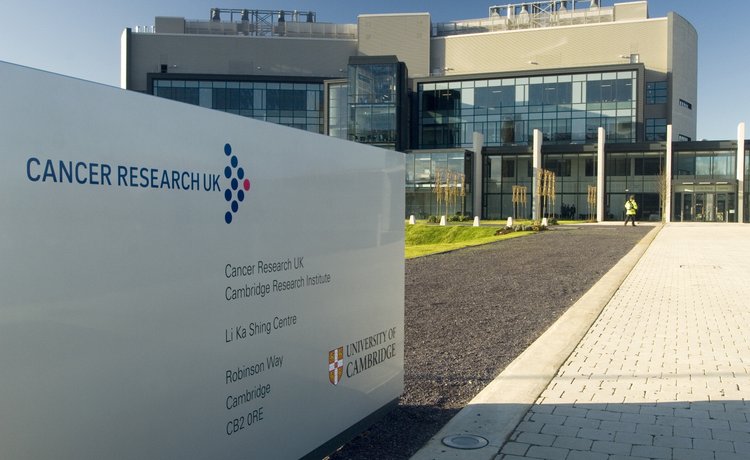 Shortlist Success for Vital Efficienci
We are thrilled to announce that energy management specialists Vital Efficienci have been shortlisted in the Environmental Award category of the prestigious Energy Institute Awards.
The shortlisting recognises the high standard of work Vital Efficienci achieved, in partnership with Cancer Research UK at their Cambridge Institute research centre, helping them achieve ISO 50001 accreditation and significant, guaranteed financial savings.
The project achieved a first year energy cost reduction of £113,000, alongside a reduction of 777 tonnes of CO₂ emissions. Electricity consumption by the building's chillers fell by 21%, while improved control of heating led to 1,600 MWh of gas being saved. The greatest percentage saving was by the Low Temperature Hot Water pumps, with a 79% reduction achieved.
Darren Parrish, Operations Director for Vital Efficienci commented, "This is a project we're immensely proud of and it is a great advertisement of the kind of financial and carbon savings companies can make when they embrace energy reduction. Cancer Research UK is wonderful organisation and the work they do is essential, so we're delighted that the Energy Institute has recognised this project by naming it as a finalist."
The awards will take place at a ceremony on the 13th of November at the Sheraton Park Lane, London.
If you're not familiar with Vital Efficienci's work at the Cancer Research UK Cambridge Institute then you can find out more here.
ISO 50001 is a great way to comply with the New Government ESOS legislation. If you are certified for ISO 50001 then no further action is required. This project is a great example of how to reduce costs, emissions and energy. If you'd like to know more about ESOS you can read our briefing note here or contact us directly on 0203 478 1070.
blog comments powered by

Disqus