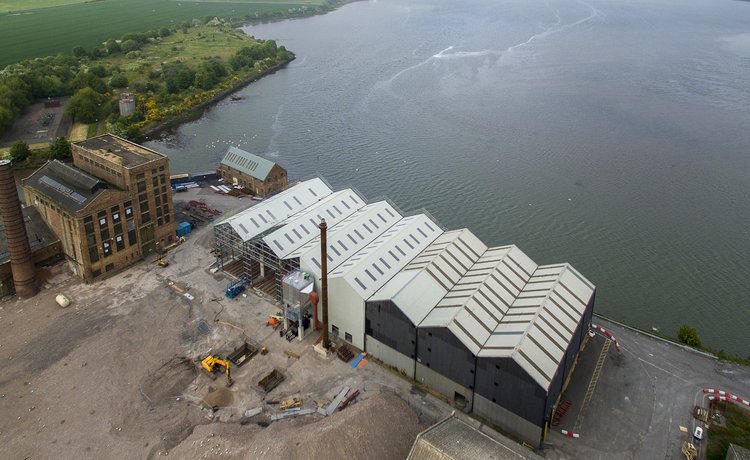 The Long Road to Carbon Neutrality at the EAUC
The University of St Andrews has stated their ambition to become the UK's first carbon neutral university. The cornerstone of their plans is a £25million sustainable energy project which saw the creation of a 6.5MW biomass energy centre and a 23km district heating network, which transports the heated hot water to the University's North Haugh Campus.
The project, which was delivered by Vital Energi, will use 17,000 tonnes of locally sourced biomass material per annum and generate over 6,000 tonnes of CO2 reduction each year.
Mike Cooke, Regional Director for Vital Energi and David Stutchfield, Sustainability Manager for the University of St Andrews combined to deliver a presentation about the role biomass can play in decarbonising public organisations.
This session explored the practical, commercial and environmental considerations inherent in delivering a major energy project.
Delivering the maximum carbon savings from sustainable energy projects
Harnessing the expertise of the private sector to build lasting, positive and effective partnerships
Sharing the Learning Journey and overcoming the hurdles to successfully deliver an exemplar energy infrastructure project in the Higher Education sector.
If you'd like to view the presentation you can download it here.
blog comments powered by

Disqus