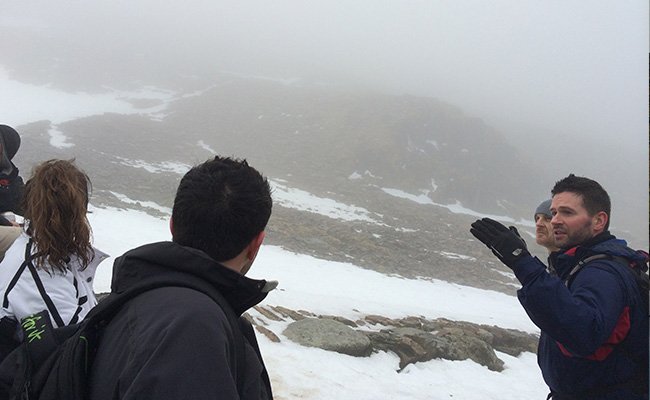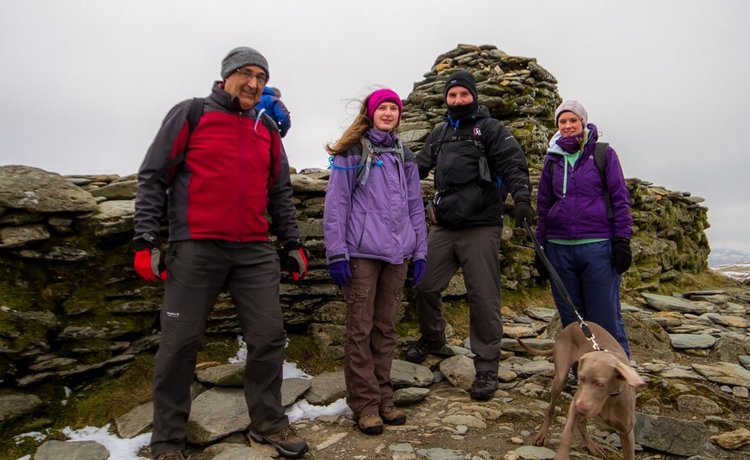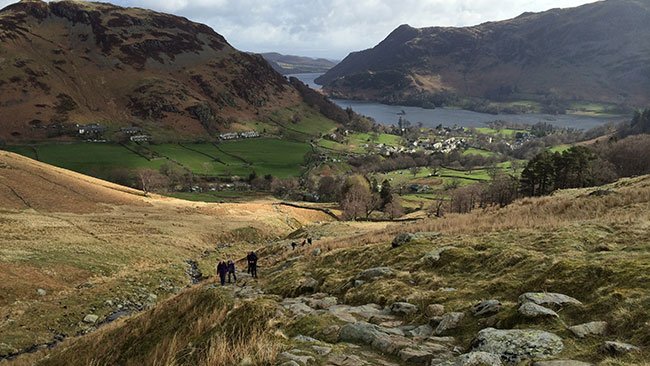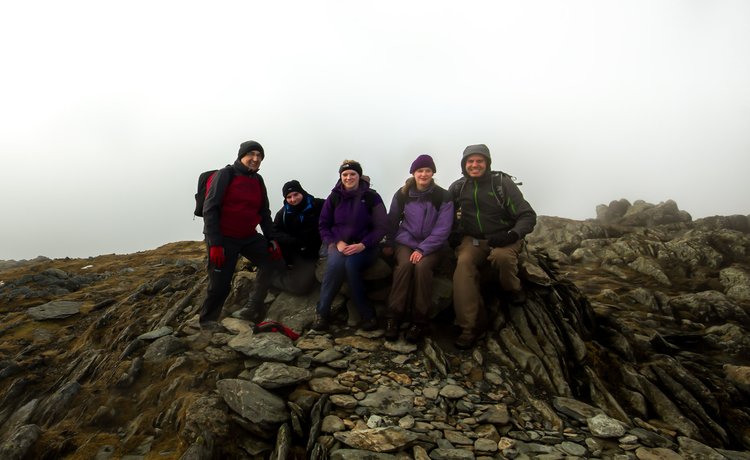 Vital 3 Peaks Challenge
Our intrepid 3 Peaks Challenge Team have now walked over 500 combined miles as part of their training for the big day… More than double Wainright's coast to coast walk! We're also delighted that after some generous donations from suppliers, friends and family we have passed the £1,600 fundraising mark in aid of The Christie and we hope you'll help us reach our target of £4,000.
With one of the biggest donations of the campaign so far, Clarke Energy have pledged £200 toward our total and this was followed up by a £100 donation on the same day by Jeremias Flues UK Ltd. We'd like to give a big thank you to them, friends, family and everyone else who has been so generous to us so far.
Abby Whitelock commented, "We've still got a long way to go, with more testing training walks and a lot more fundraising to do, but enthusiasm is very high, team morale has been fantastic and we're confident we will complete the challenge and raise a lot of money for a fantastic charity.
"If anyone would like to support The Christie by sponsoring us then please feel free to share this link with them: http://uk.virginmoneygiving.com/team/Vital3Peaks as every penny will be going to a fantastic cause which makes a real difference to people's lives."
The 3 Peaks Challenge will begin on the 26th June and will see the team of 21 people take on Snowdon, Ben Nevis and Scafell Pike (The highest peaks in Wales, Scotland and England respectively) in a 24 hour period. Please join us in wishing them every success and some great weather for the big day!
Why are we raising money for The Christie?
The Christie requires funds for a variety of initiatives, but there are two in particular which need your help.
The Integrated Procedures Unit
A £4.8 million capital development project based at the hospital's main site in Withington. When completed, the new building will help to meet the demand for day-case medical procedures such as minor surgery and endoscopies. The IPU will allow The Christie to offer more treatments and further reduce waiting time for patients and bring additional capacity to support the hospital's research aspirations in their collaboration with Manchester Cancer Research Centre.
The project has raised £410,000 so far towards this appeal and we are delighted to be contributing to their fundraising efforts.
Complimentary Therapies
The Christie needs £250,000 to continue their award-winning complimentary therapies services which include massage, aromatherapy, hypnotherapy, acupuncture and other treatments which can help patients and their carers minimise the stress of living through cancer. The therapies are used to reduce the anxiety, worry and fear associated with a cancer diagnosis and when used in a clinical setting can help patients through cancer treatments. Other brilliant services provided by the department include a wig salon, benefits advice service, cancer information centre and arts therapy.
blog comments powered by

Disqus