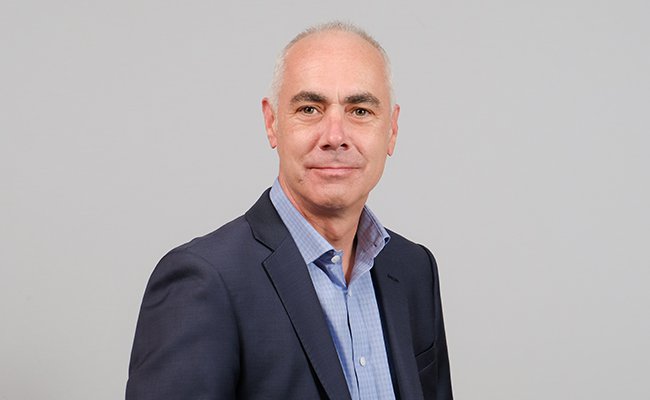 Vital Appoint New Director of Green Business
We are pleased to announce that Richard Byers will be joining the Vital team to fulfil the new Director of Green Business role.
Richard has 34 years' experience within the construction industry and has spent the last 17 years of his career working for a major construction company creating and managing a Green Business division. With extensive experience managing major MEP projects and contributions to both Education and Healthcare PFIs, Richard has previously been responsible for directing all UK pre-construction and business development activities for an international construction company.
During his role as Director of Green Business, Richard will be introducing and directing new markets for the Southern division of Vital. These new sectors will all be driven by the business case surrounding investment, design, deployment and lifecycle of energy efficient and low/zero carbon technologies, and processes in the built environment within both Public and Private sectors and across both new builds and retrofits.
Richard comments, "I am delighted to join such a successful, ambitious, vibrant and agile business and very much look forward to adding value to the Vital brand."
blog comments powered by

Disqus