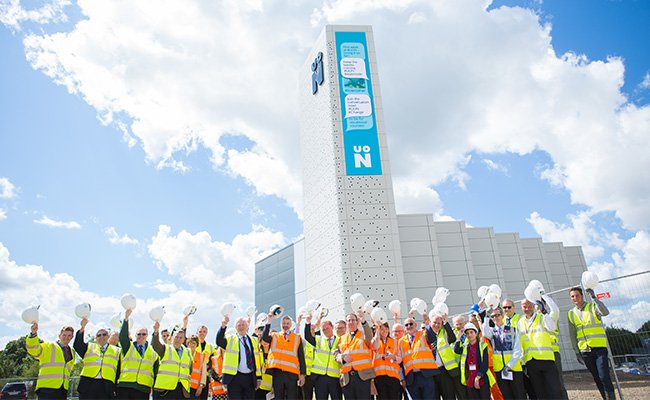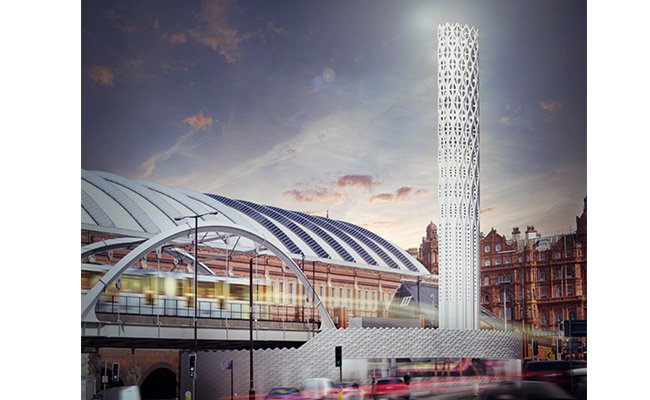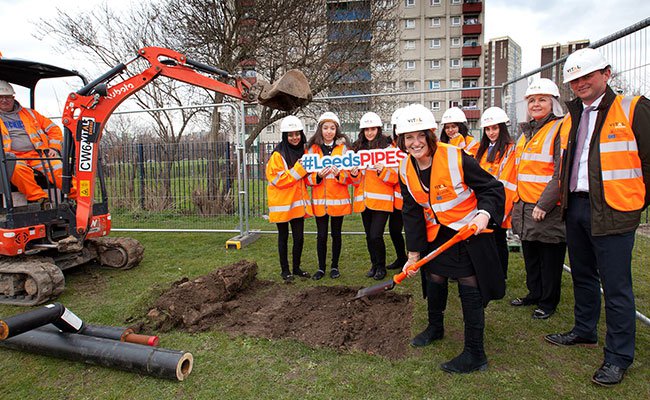 Vital Contributes Heat Networks Best Practice to MPs and Ministers
Earlier this year, we were approached to contribute to this year's Parliamentary Review as a Best Practice Representative for the Energy & Environment edition.
The Parliamentary Review is an annual publication with several editions that features commentary from the leading journalists, Secretaries of State and Government Ministers, and is sent to over 500,000 leading business executives, Members of Parliament, policy makers and other relevant individuals. The Review is a guide to industry best practice with the aim of raising standards and demonstrating how sector leaders have responded to challenges in the political and economic environment.
Our participation saw Nick Gosling, Vital's Group Sales and Strategy Director, comment on how changes in policy and regulation has helped or presented opportunities to develop the heat network market further, and suggestions for future growth of the sector.
Nick explains, "It was a real honour to be approached to feature in this year's Review and we are delighted that our contribution is valued in terms of thought leadership in the sector. As Vital has been delivering heat networks for over 30 years, we have the experience to add value to the industry and share our lessons learnt with the readers."
The co-chairman of The Parliamentary Review, Lord Pickles, has praised the upcoming Review as one of the most comprehensive yet. He commented that as Britain undergoes changes, it is "essential that politicians have a firm understanding of the challenges with which British organisations must contend" and that The Review once again provides a perfect platform for this.
Writing in The Review, The Chancellor of the Duchy of Lancaster, Michael Gove says "this year's Parliamentary review comes at a momentous time for parliament, as we collectively determine the destiny of the United Kingdom."
You can read our entry by clicking here or visiting the website on the following link: https://www.theparliamentaryreview.co.uk/organisations/vital-energi
blog comments powered by

Disqus