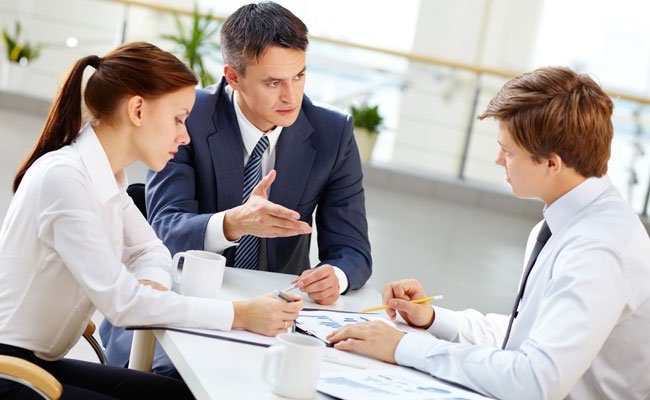 Vital Efficienci Approved to Deliver ESOS
The Environment Agency has approved Chartered Energy Managers to carry out energy audits mandated by new Energy Savings Opportunities Scheme (ESOS) legislation.
New energy efficiency legislation that requires all UK companies with more than 250 employees or with an annual turnover of 50 million Euros to carry out energy audits of their buildings and transport was announced early this year. To comply with the legislation most companies will have to appoint an ESOS Lead Assessor.
The scheme will take effect on 31st December 2014 with a compliance deadline of 5th December 2015.Rob Crowdy, who leads Vital Efficienci's Intelligent Energy Manager service and is registered as a Chartered Energy Manager with the Energy Institute commented:
"Chartered Energy Managers are ideal for the role of ESOS Lead Assessor as they are rigorously assessed by the Energy Institute on their expertise and experience of all aspects of energy management. ESOS provides a great opportunity to identify energy savings for UK businesses and it is Chartered Energy Managers that are best able to go beyond simple compliance to provide a strategy for reducing energy costs and carbon emissions."
An alternative route to ESOS compliance is by attaining ISO 50001 certification. Read how Vital Efficienci helped Cancer Research UK achieve ISO 50001 at their Cambridge Institute here.
Vital Efficienci have produced a briefing on ESOS available here: www.vitalenergi.co.uk/how-we-can-help/energy-savings-opportunity-scheme/. Alternatively you can speak to an expert by calling 020 3478 1070.
blog comments powered by

Disqus