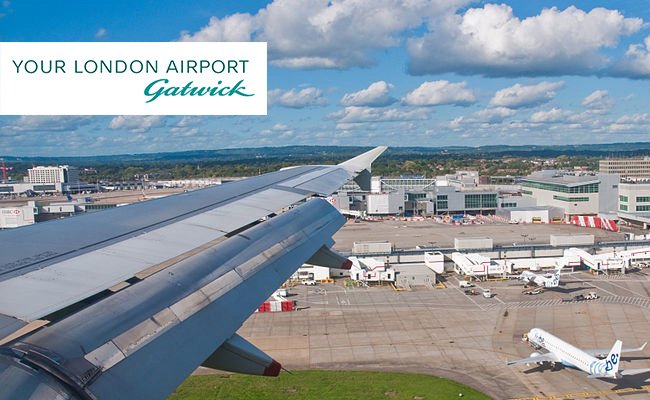 Vital Efficienci Secure Gatwick Contract
Vital Efficienci are celebrating after winning another high-profile Energy Saving Opportunities Scheme (ESOS) contract. The new 1-year contract will see Vital Efficienci perform an energy audit of Gatwick's energy usage and identify self-funding and profit-generating energy saving opportunities for the London-based airport.
ESOS is a mandatory energy assessment scheme, administered by the Environment Agency and sees organisations who meet the criteria compelled to audit their energy usage and identify cost effective, energy saving measures.
Vital Efficienci Director, Andrew Walker commented, "ESOS can bring big energy bill savings to businesses who embrace the opportunity and fully commit to reducing their energy usage. Gatwick already have a reputation for being environmentally conscientious, but having already audited certain parts of the airport we're confident that we will be able to identify areas of improvement and help them drive down their energy usage even further.
"Rather than look at it as burdensome red tape, we encourage organisations to view it as a business opportunity to save money and become more engaged with how and where they use energy."
Gatwick Airport is the UK's second largest airport with over 2,600 employees and an energy spend of over £13 million per annum. The benefit of ESOS is that you can lay the foundation for ISO 50001 compliance. If you'd like to learn more about the ESOS process and how Vital Efficienci can help you lower your energy usage, reduce your energy spend and comply with the scheme call 020 3478 1070 today.
blog comments powered by

Disqus