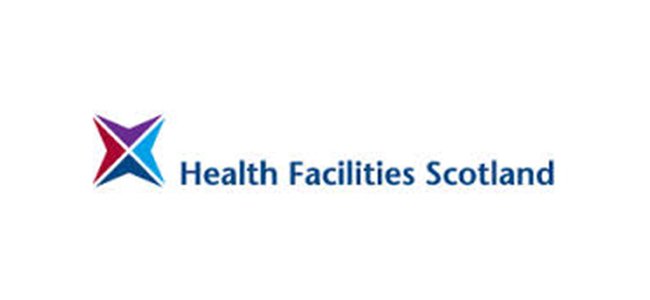 Vital Energi Cut Costs And Carbon At Crieff Conference
'Change or Challenge: Driving the 2020 Vision, Facilitating Healthcare in Scotland', Crieff Hydro, Perthshire, 7-8 November 2013. Visit:http://www.hfs.scot.nhs.uk/conference-2013
Vital Energi, the UK's market leader in sustainable energy generation and management, is exhibiting for the first time at the 2013 Scottish Healthcare Conference for healthcare facilities management professionals in NHSScotland.
With 30 years' experience and a team that has worked on over 25 major NHS energy schemes, Vital Energi are aligned with NHSScotland's aims to reduce energy consumption by 1% and CO2 emissions by 3%, year on year.
We're already providing guaranteed savings to hospital trusts across the UK - with no requirement for NHS up-front capital investment. For example, Vital Energi are currently working on projects totalling £54million which are producing guaranteed first year savings of £7,370,909 and CO2 reductions of 32,422 tonnes.
VE has also recently started work on a major £7.2 million energy services contract with York Teaching Hospital NHS Trust, and has been appointed for a further 4 years to the panel of proven contractors chosen by the Carbon and Energy Fund (CEF) to carry out infrastructure upgrades for the NHS throughout the UK.
Vital Energi's specialist healthcare energy team will be outlining how they can minimise costs and carbon and maximise energy security in the Loggia room on Stand 26, Crieff Hydro.
blog comments powered by

Disqus