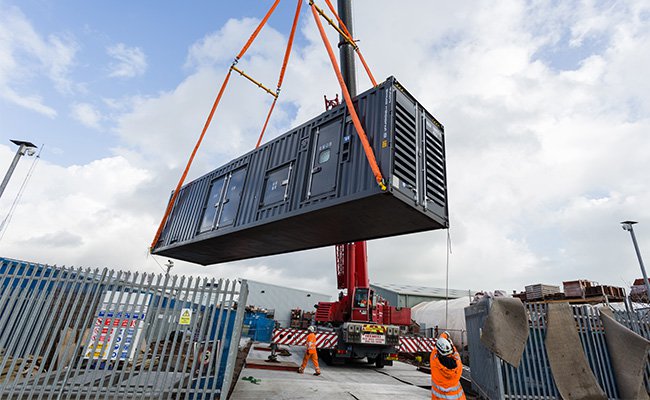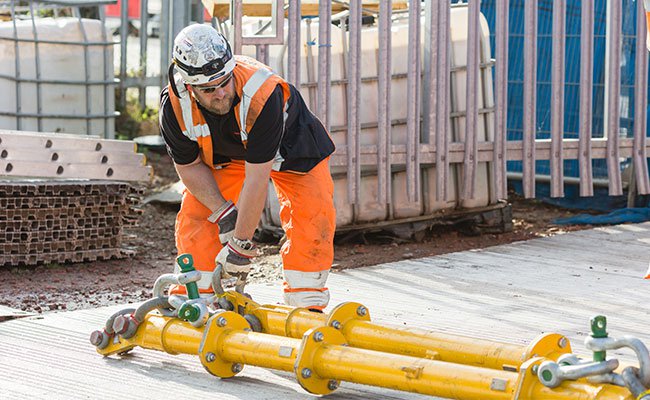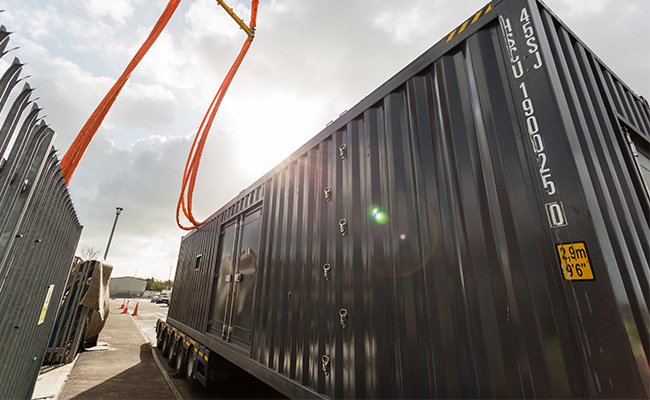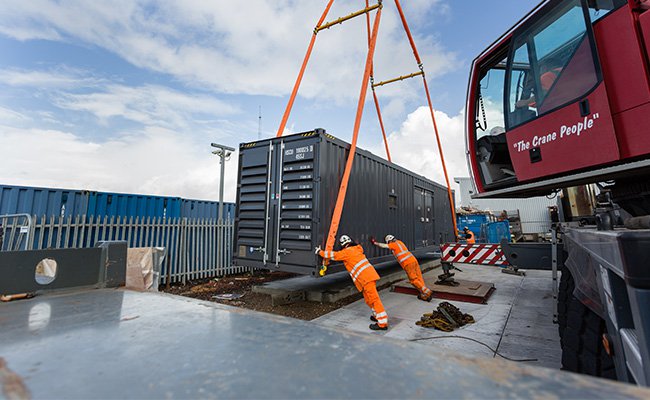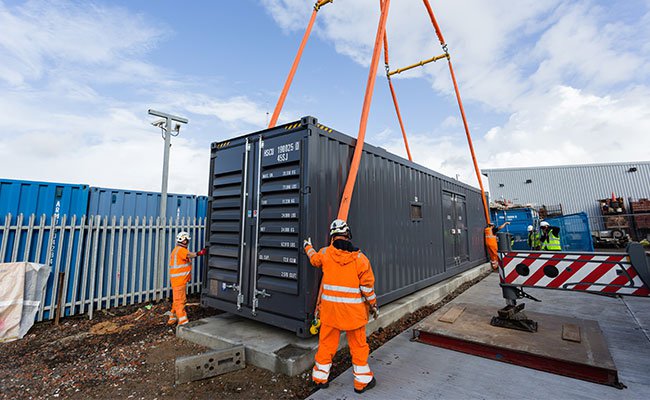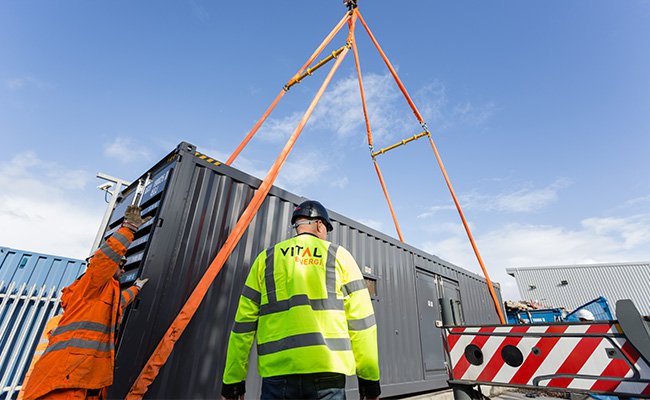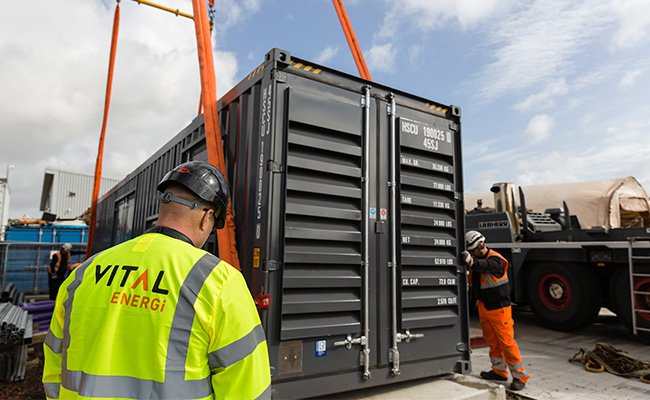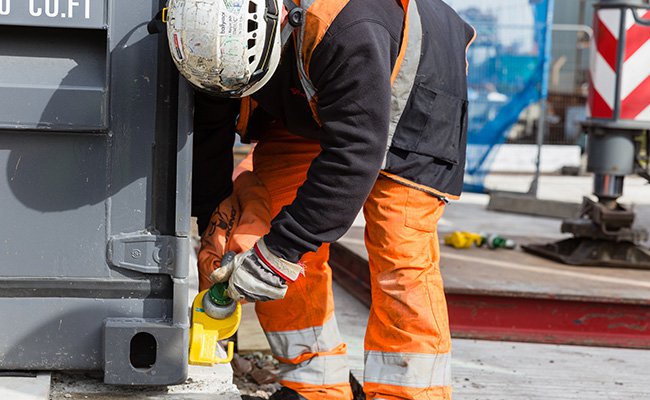 Vital Energi Enters Peaking Plants Market with AMP Clean Energy Award Win
Vital Energi has reached a £4m agreement with AMP Clean Energy to design and build five Urban Reserve gas-fired electrical generator peaking plants across the UK with a total of 17MW of power, and with further projects planned.
The peaking plants will generate flexible electricity using gas fired gensets to provide extra resilience and capacity to the local electricity grid, and support the local District Network Operators in achieving their targets. The plants will come online when alternative renewable energy sources are not producing enough electricity, such as solar or wind, and at peak demand periods.
The decentralised peaking plants, utilising 2MW or 2.5MW gensets as single units, pairs or triples, are designed to both support the growth of intermittent renewables by providing on-demand electricity to keep the system balance, and to help provide additional capacity in places of high demand, such as urban and commercial areas.
Richard Byers, Vital Energi's Director of Green Business, explains, "This is a new market for Vital Energi which will see us install our largest capacity of gensets for a single client. After being selected by AMP Clean Energy through competitive tender based on both our price and our previous extensive experience installing gensets, we are delighted to begin our relationship with them on the Urban Reserve scheme and look forward to seeing the projects develop."
Mark Tarry, Managing Director of AMP Clean Energy's Urban Reserve division, adds: "It is very exciting to see our Urban Reserve projects progress to the delivery phase, and we are looking forward to working with Vital Energi to help deliver this. Urban Reserve peaking plants develop flexible electricity to help manage energy demand peaks and ensure security of supply, which will be vital as we move to a net zero future."
Work will commence in autumn 2019 and is expected to complete in the first quarter of 2020.
blog comments powered by

Disqus