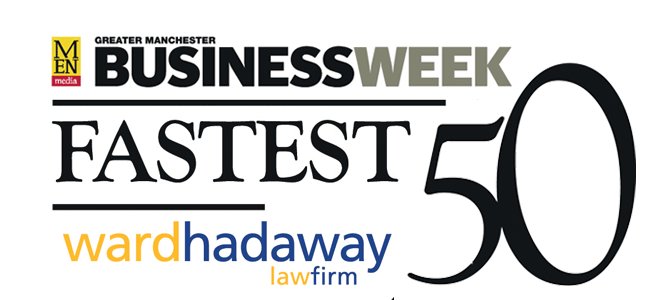 Vital Energi Finish 13th on the Fastest 50 List
Vital Energi is celebrating after receiving the news that they have been included in the Greater Manchester Business Week Fastest 50.
The list celebrates the privately-owned, profit-making companies which have seen the largest growth in their annual turnover and after a strong 2013, Vital Energi finished 13th. Companies who featured on the list were invited to an awards ceremony at the Museum of Science and Industry which included a video message from the Chancellor of the Exchequer, George Osborne, congratulating the companies on their achievements.
The independent rankings were based on research carried out by London Business School and Adam Jupp, Head of Business at the Manchester Evening News, said: "One of the beauties of the Fastest 50 is that it is based on the business performance of companies, day-in, day-out.
"As a result, we think it will help to uncover some of the real unsung heroes of the Greater Manchester business community as well as highlighting outstanding performance in a variety of fields."
Vital Energi won its place on the list with a strong performance in 2013, which saw it complete high-profile contracts such as the Commonwealth Games Phase 1 and the King's Cross Development and it also secured several large commercial energy supply contracts.
Ian Whitelock, Joint Managing Director of Vital Energi reacted to their inclusion in the list by saying, "We have invested heavily in our staff and resources and we are now seeing the fruits of that investment with strong and sustainable growth.
"We are an ambitious company and we will carry on with our policy of continuous investment to ensure we retain our position as an industry leader in this sector."
blog comments powered by

Disqus