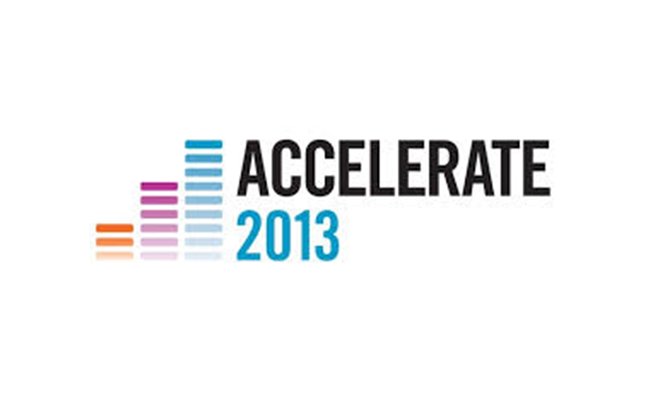 Vital Energi in Six Per Cent Of Britain's Brightest and Best Businesses
Vital Energi is to be a founding member of a new group of British businesses who represent the 'vital six per cent' of firms creating half of all new jobs in the UK economy.
From food to fashion, finance to pharma and retail to recruitment, the ACCELERATE 250 represents the best of British business. All have been personally selected by Lord Young of Graffham, The Prime Minister's Enterprise Adviser and Sir Terry Leahy, former CEO of Tesco, as the 250 fastest growing companies in the UK.
The aim is to harness the potential of Britain's high-growth businesses and put them at the heart of Britain's economic renaissance.
The inaugural meeting of ACCELERATE 250 takes place at Liverpool's Arena and Convention Centre on 27 June 2013 where speakers will include Paul Lindley, founder of Ella's Kitchen, Thea Green, founder of Nails Inc and Jimmy Wales, founder of Wikipedia. The event is expected to be the start of the journey that sees the ACCELERATE 250 become the nucleus of Britain's future high-growth economic success.
This news follows the earlier announcement that Vital Energi has been named the UK's 48th fastest growing company by the Investec Hot 100 which ranks firms based on their compound annual growth rates over a four-year period.
Ian Whitelock, joint managing director of Vital Energi, said: "Vital Energi is a fast-growing business operating in a fast-growing sector. We are looking forward to taking part in this exciting initiative."
blog comments powered by

Disqus