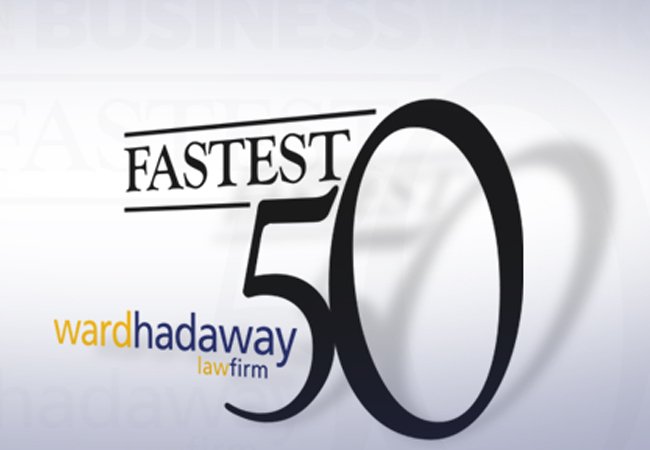 Vital Energi Named as one of Greater Manchester's Fastest 50!
We have been named as one of Greater Manchester's quickest growing private companies in the "Fastest 50" list compiled by Ward Hadaway law firm and The Manchester Evening News.
The Fastest 50 list celebrates the achievements of fast-growing, profitable companies in the North West and inclusion is based on turnover growth. Ward Hathaway describe those on the list as companies who demonstrate the characteristics of "ambition, talent, hard work and determination" and combined, they have a total turnover of £2.7 billion.
Vital Energi took 17th place on the list, making it the second year running they have featured in the top 20. Vital won their place on the list with another strong performance in 2017, winning major, high-value energy infrastructure projects including the University of Northampton Biomass scheme, The Royal Albert Dock project and the Oxford University Hospitals NHS Foundation Trust Energy Link project. This success has continued, with Vital claiming a range of high profile heat network projects to be delivered in 2018 including the Leeds Pipes heat network, Manchester Civic Quarter heat network and the Energetik heat network in the Lea Valley.
The list was announced in an event at The Museum of Science and Industry in Manchester and attendees at the event also heard from Paul Johnson, executive partner at Ward Hadaway who complimented the businesses included on the list saying, "Each of the 50 businesses included in this year's list of the fastest-growing privately owned companies has its own compelling story of how it has taken on the challenges of today and succeeded in growing its turnover while remaining profitable. As anyone in business will tell you, this is not an easy thing to achieve so every company in this year's list deserves the plaudits it receives."
This is the second list Vital Energi appeared on in May, after Insider Media placed named them 4th on their list of Top North West Energy Companies.
blog comments powered by

Disqus