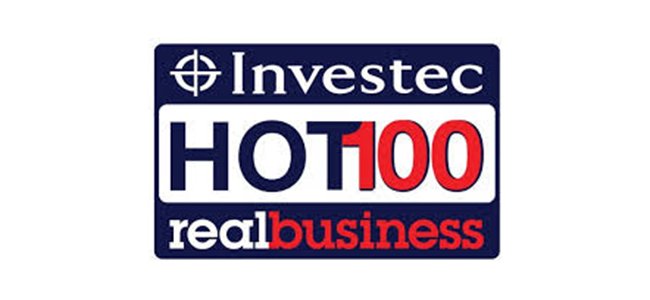 Vital Energi Named one of Top 50 Fastest Growing Companies in the UK
Vital Energi has been ranked 48th in the Investec Hot 100 fastest growing private companies in the UK.
Compiled by Investec Specialist Bank, in association with Real Business magazine, the Investec Hot 100 is based on compound annual growth rates measured over a four-year period. To qualify, the latest accounts need to show sales of more than £10 million and have EBITDA (earnings before interest, taxes, depreciation and amortisation) of more than £1 million.
Vital Energi has made it into the Hot 100 after achieving a compound growth rate of 35 per cent over four years and a recent pre-tax profit of £3.9m.
The 2013 Investec Hot 100 was launched on 7 June 2013 at the Investec Entrepreneurs' Summit, which is held in association with Real Business and the Confederation of British Industry (CBI). Speaking at the summit were some of Britain's most successful entrepreneurs including Richard Reed, the Founder of Innocent Drinks, and Charles Rolls, the chief executive of premium mixer business Fever Tree.
Ian Whitelock, joint managing director of Vital Energi, commented: "Vital Energi's success and continued growth is thanks to our excellent team who all share our company vision of always striving to exceed expectations.
"We have a strong reputation for providing high quality sustainable energy solutions to major public and private sector clients and have worked on some of the highest profile projects in the UK including the 2014 Commonwealth Games and the King's Cross Regeneration."
Click on www.realbusiness.co.uk for the full Investec Hot 100 report.
blog comments powered by

Disqus