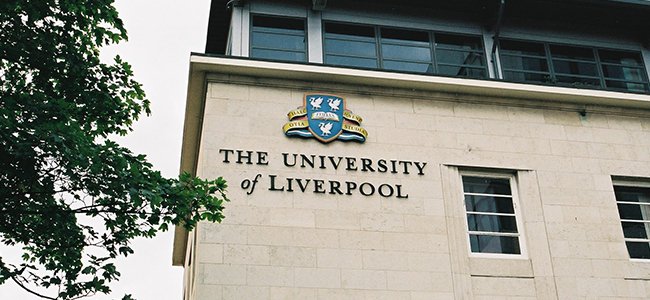 Vital Energi Signs Long Term Contract with The University of Liverpool
Vital Energi has cemented its long-term relationship with the University of Liverpool by signing a new £4 million contract to carry out district heating installations across its campus for the next five years.
The new contract will see Vital Energi install district heating pipework and heat plate exchangers and be responsible for the design development of the network expansion and plant room installation at each building connection it makes.
The University of Liverpool is one of the UK's most environmentally aware and progressive institutions and has undergone a complete transformation of its energy infrastructure. Vital Energi has developed a close working relationship with the University over the six years it has assisted with this transformation.
In that time, Vital Energi has installed a total of around 1900 metres of superior pre-insulated district heating pipe along with its own exclusive Band Muff'™ fusion welded joint system which improves the thermal efficiency of the pipe and increases its design life span to more than 50 years, therefore lowering maintenance costs.
Work has included the installation of the University's main district heating system through major highways in the City Centre of Liverpool and the campus itself, working under difficult conditions at night time and around large electrical services.
Vital Energi has also extended the previously installed district heating mains to connect into several additional University buildings including the Harold Cowan Library, CTL Building, Architecture Building and two new Bioscience buildings.
Ian Whitelock, joint managing director of Vital Energi, comments: "This new contract will allow Vital Energi to continue to assist the University with its energy transformation and ensure it has the infrastructure that meets its energy needs, lowers its costs and reduces its environmental impact."
Ian Murray, project manager at University of Liverpool, commented: "The University has worked very successfully with Vital Energi over the past six years in the delivery of a number of strategically important projects that have been delivered within challenging programme and budgetary constraints."
Vital Energi has also recently been named preferred bidder for another project at the University of Liverpool which involves the installation of two new Combined Heat and Power (CHP) gas engines into a Grade II listed building that is located next to the campus energy centre and was previously a Victorian mortuary.
blog comments powered by

Disqus