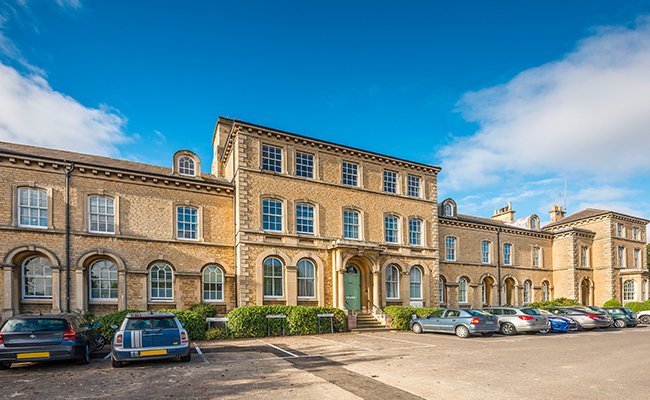 Vital Energi to Connect Sleaford's Straw Fired Power Plant
Vital Energi is set to create a district heating network to connect key community buildings in Sleaford, Lincolnshire to the town's revolutionary new £155 million straw-fired power station - only the second ever to be built in the UK.
The project was named Runner Up in the Renewable Energy Association's Flagship Project Award in June 2012.
Vital Energi has won the contract to design, supply and install 2.4km of district heating pipes to connect the innovative biomass power station to the local school and four other community buildings.
The sustainable energy specialist is installing pre-insulated pipes and the Band Muff fusion welded jointing system, exclusively available from Vital Energi in the UK, which significantly extends the design life expectancy of the pipes to more than 50 years.
Ian Whitelock, joint managing director of Vital Energi, commented: "Straw-fuelled district heating can be a cheap and environmentally-friendly alternative fuel source - especially if the plant is placed in an area with a large straw surplus, like Lincolnshire."
"Straw is attractive as a renewable fuel because it is considered to be carbon neutral and our highly-efficient, low carbon district heating network will substantially contribute to the green credentials of this sophisticated scheme."
Sleaford's new energy plant is being constructed in the village of Kirkby-la-Thorpe, Lincolnshire, in the heart of the bread basket of England, and will generate enough electricity for 65,000 homes. Construction is due to finish in early 2014.
The biomass-fuelled power station primarily uses straw to generate renewable heat and power and recycles the ash produced into agricultural fertiliser. Annually it will combust 240,000 tonnes of straw which will be sourced primarily from farms within a 30-mile radius of the plant. Pollution levels will be lower than traditional power stations, with more than 230,000 tonnes of carbon dioxide saved each year.
Waste heat from the generation process heats water, some of which will be transferred to Sleaford's public swimming pool via a 1km district heating pipeline. As part of the project, four other local community buildings will also receive free heat from the plant, via a district heating pipeline, including the town's football club, indoor bowls club, North Kesteven District Council offices and William Avery Primary School.
blog comments powered by

Disqus