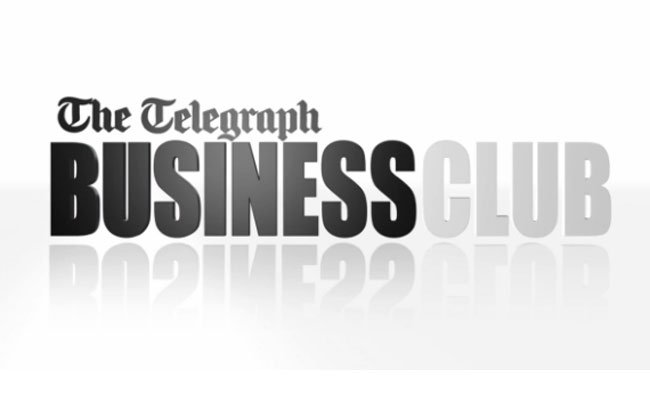 Vital Film Features on Telegraph Business Channel
The Telegraph Business Channel has produced a short film about the recent success and approach from The Vital Group to help clients reduce their energy bills and carbon emissions.
The film looks at Vital's successful track record in the healthcare industry and the transferable skills and experience which can be brought into the food & drink/industrial sectors.
Vital Energi Account Director, Phil Mottershead explained, "This film demonstrates what can be achieved through combining energy generation and management solutions to deliver guaranteed savings. We have shown that this approach works in the Healthcare sector, but the Vital Solutions team are also responsible for successful projects in the industrial sector particularly within food and drink, chemical and pharmaceutical industries for many household names. This film shows just some of the ways we can help our clients achieve their goals."
The film can be found on the Telegraph Business Club website and features contributions from Vital's Solutions team as well as Brian Golding, Energy Manager at York Teaching Hospital NHS Foundation Trust who talks about how our solutions have worked across three of their hospitals.
The movie is a great illustration of how the Vital Group's three core brands; Vital Energi, Vital Efficienci and Vital Solutions, have grown to become one of the UK's leading ESCo providers and the solutions that allow us to achieve guaranteed carbon and financial savings for our client.
You can watch the film below.
Vital Energi and the Vital Group - Telegraph Business Club from Vital Energi on Vimeo.
blog comments powered by

Disqus