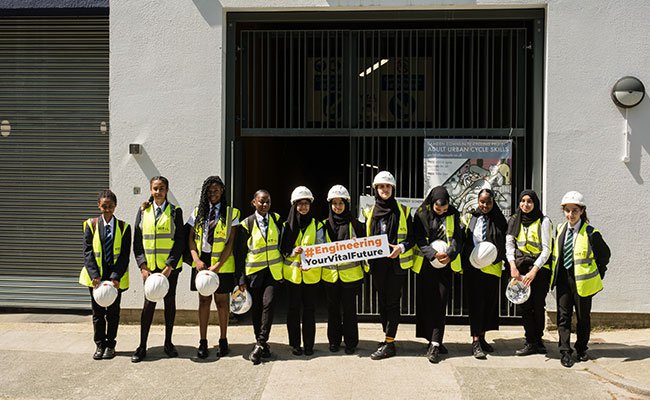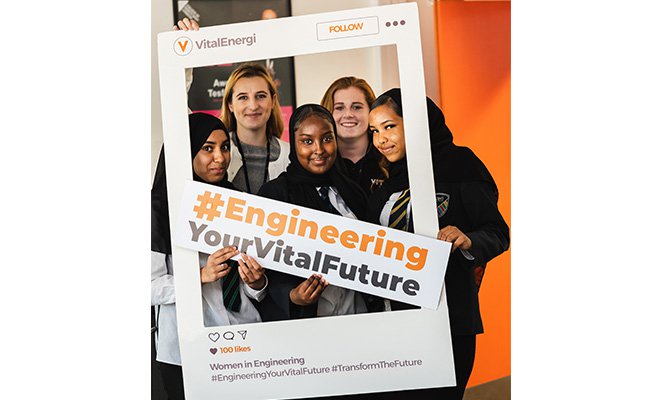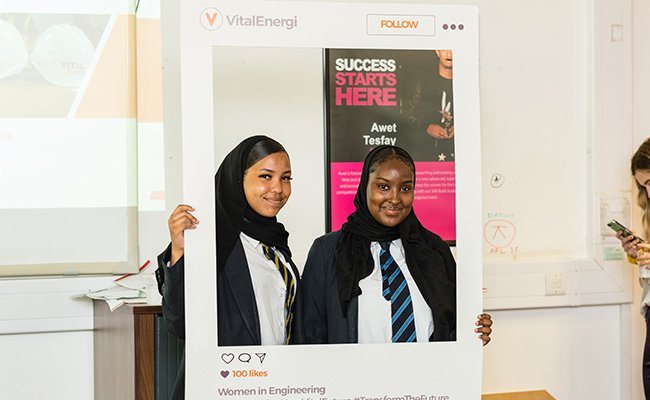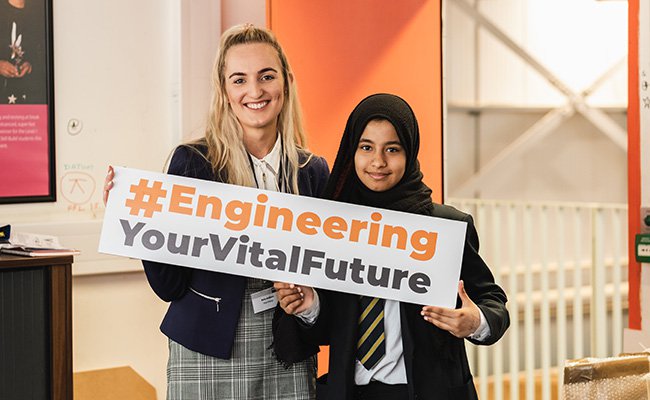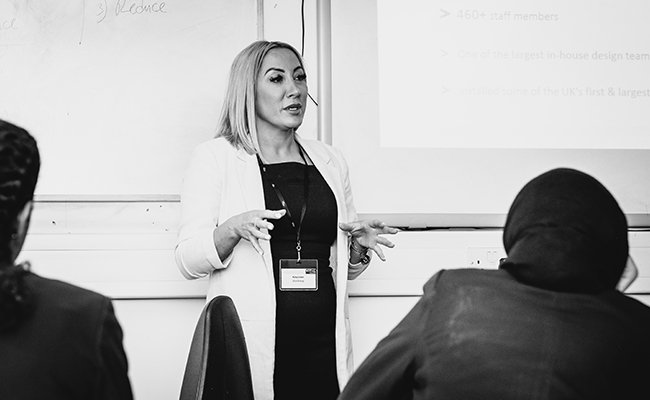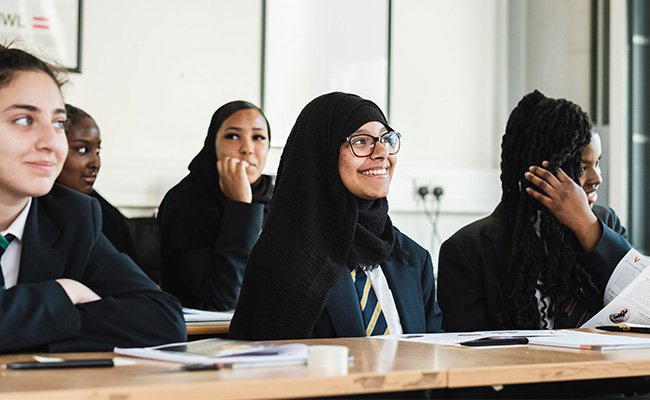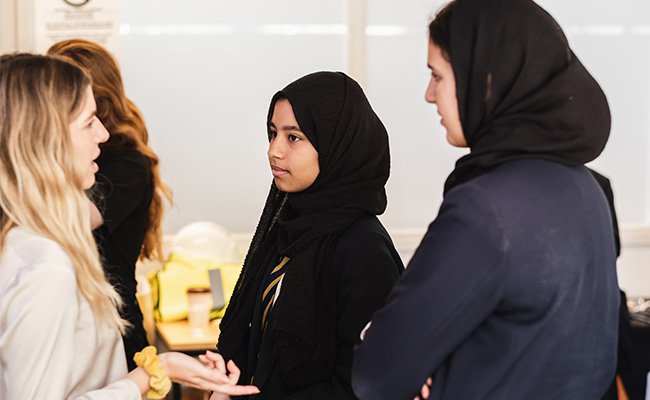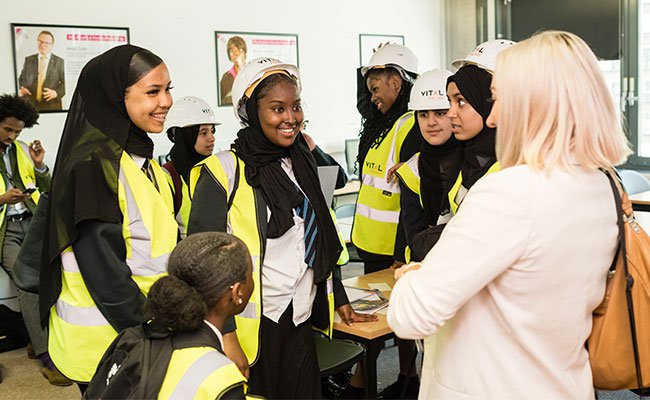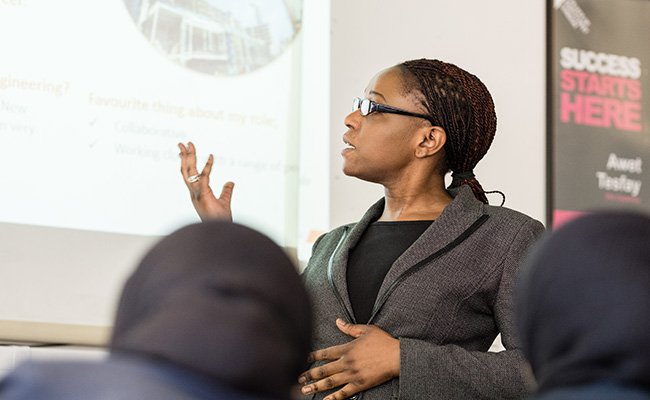 Vital Host First Women in Engineering Event
Last month we held our first ever Women in Engineering event to celebrate International Women in Engineering Day, welcoming students from the local Regent High School to the Somers Town energy centre in Camden.
The aim of the day was to take the students on a project lifecycle journey with female members of our team demonstrating how we create a scheme, from winning a project all the way through to operating and maintaining solutions.
The students were given an insight into how a project comes together and the roles required to make the schemes a success. Our team explained how they have progressed and developed in their careers, the various routes into the industry and what makes their roles enjoyable, to inspire the students into a career in the engineering industry.
The students then got the chance to go behind the scenes at the Somers Town energy centre to see a real life project in action and learn how the scheme generates and distributes heat, hot water and electricity.
This is the first of our initiatives to celebrate International Women in Engineering Day, with further events planned later in the year.
blog comments powered by

Disqus