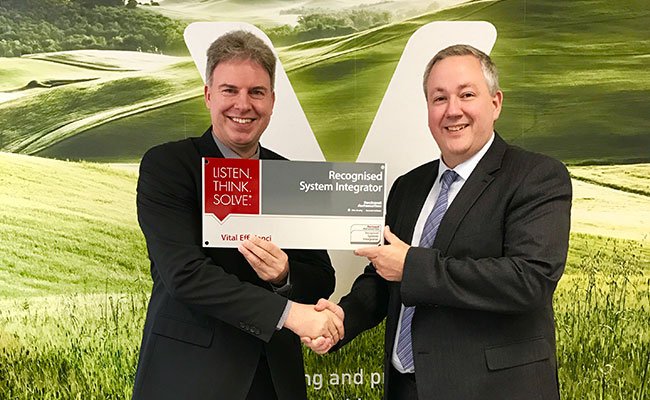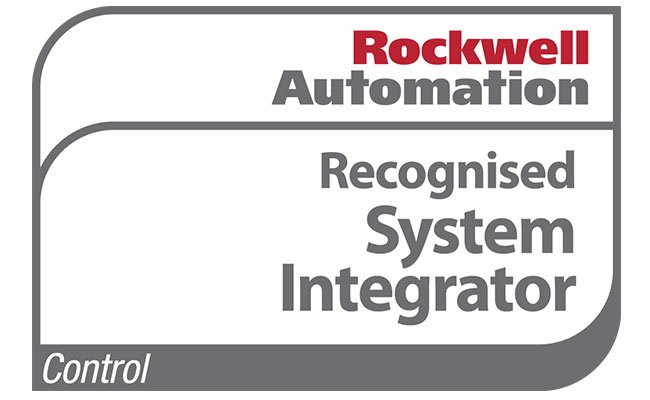 Vital Join Select Group of Rockwell Recognised System Integrators
Vital Efficienci has become only the 23rd organisation in the UK to be named as an official Rockwell Recognised Systems Integrator and were recently awarded their new status in a presentation at their London Offices in Holborn.
Vital have successfully installed Rockwell Systems hardware and software on numerous projects, such as the Supervisory Control and Data Acquisition (SCADA) systems at York Teaching Hospital and Northampton Hospital. These systems are how helping to deliver tens of millions of pounds in energy savings and massive carbon reductions for clients.
Director, Kenneth Kunz explains, "Traditionally, these SCADA systems have been used in companies such as large automation or power plants, but we have demonstrated that by installing them to manage energy systems in universities, hospitals and similar organisations we can successfully generate financial savings and carbon reductions far beyond those offered by standard Building Management systems.
"We are delighted Rockwell recognise the high standards we work to and we look forward to continuing our partnership."
The new accreditation recognises Vital Efficienci as a qualified partner who specialise in delivering energy reduction and management systems, with Rockwell Automation saying they have shown "repeatable proof of delivering quality projects." The status is the culmination of two years of hard work in which Vital's staff demonstrated their understanding and expertise of both Rockwell's hardware and software, in addition to continuously enhancing their capabilities and competencies.
If you'd like to know more about the ways in which the Vital Group can help organisations lower energy spend and reduce carbon emissions, you can find our York Teaching Hospital NHS Foundation Trust case study here.
blog comments powered by

Disqus