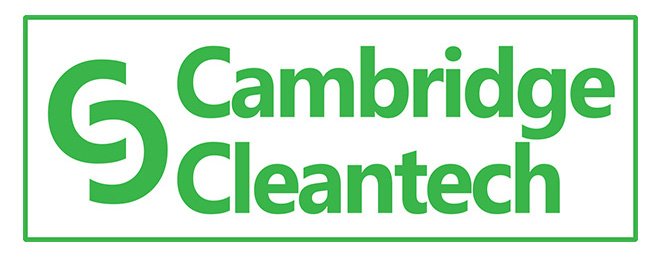 Vital Named as Top 50 Cleantech Growth Company
Vital Energi's reputation as one of the UK's top energy companies continues to grow with the news that we have been named on the list of the top 50 Cambridge Cleantech Growth Companies compiled by Cambridge Cleantech and accounting firm KPMG earlier this month.
The list comprises those companies that 'have developed beyond start-up and are showing real growth against a range of criteria from year-on-year revenue growth to higher staffing levels and internationalisation'.
Vital appeared on the list after a thorough assessment of their revenue, profit, employee growth and net asset growth and Abby Whitelock, Marketing Manager for Vital Energi commented, "This top 50 list of companies demonstrates the growth and development of the Cleantech sector we are delighted to be included. This is an exciting time for the Vital Group as we continue to work with clients and embark on new schemes to develop and provide energy solutions for our future that significantly reduce carbon emissions.
Mark Prince of KPMG comments "The growing importance of the Cleantech sector to our local economy and to the UK economy as a whole heralds a new industrial revolution that will enable strong economic growth, at a much lower environmental cost than in the past, thanks to the broad deployment of better, cleaner technologies."
For more information visit: www.cambridgecleantech.org.uk
blog comments powered by

Disqus