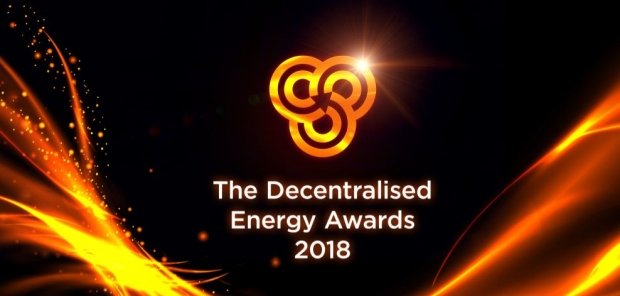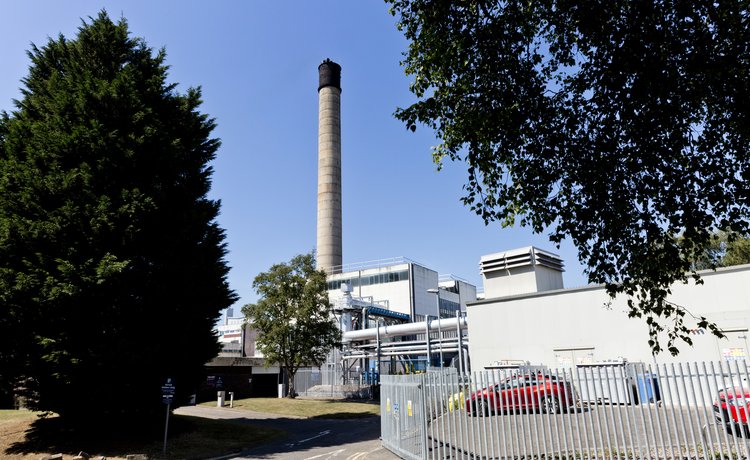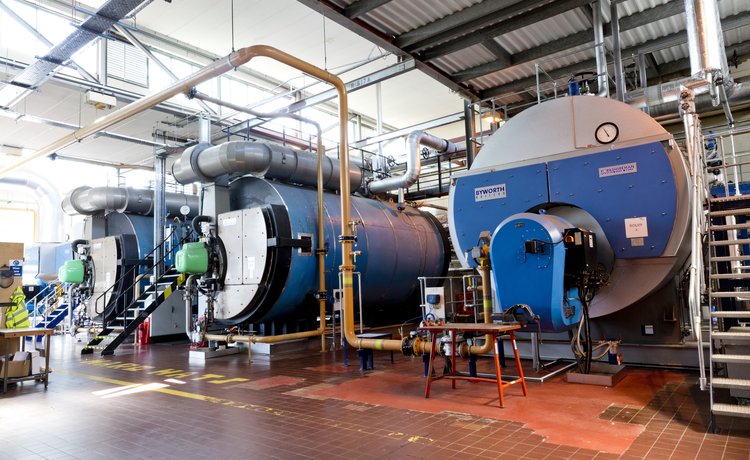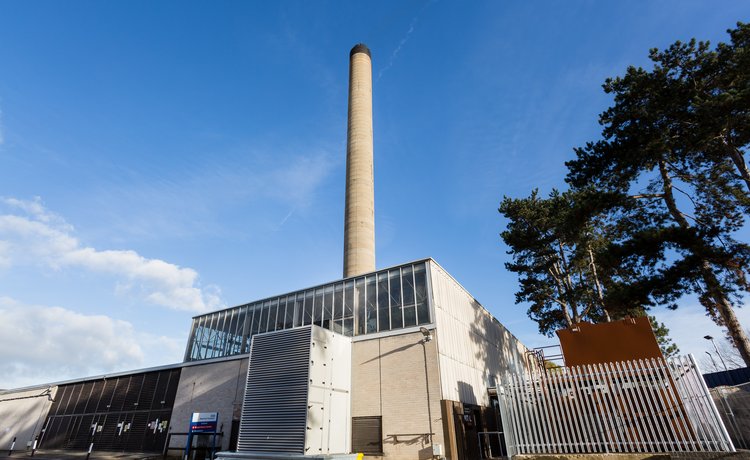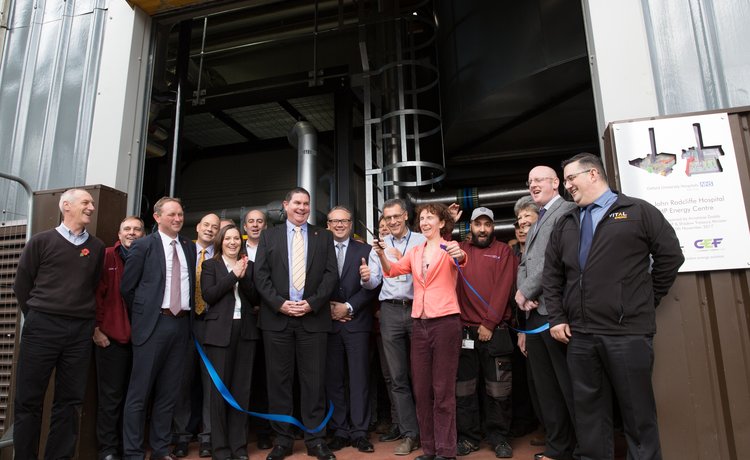 Vital's Double Act at ADE Awards
Vital's projects are doing a double act at this year's Decentralised Energy Awards hosted by The ADE, as two of our schemes have made it into the shortlist.
Contending for the Cities and Communities Award is the NHS Tayside Energy Project which saw the installation of a CHP engine and associated plant equipment, and upgrades to the chilling system and the BMS at Ninewells Hospital. Our largest ever lighting upgrade of over 21,000 lamps and site improvements were completed at Ninewells, with similar improvements implemented at Perth Royal Infirmary and Stracathro Hospital under a £15.35m solution procured through the Carbon and Energy Fund. Vital will be providing a guaranteed savings contract for the scheme for the next 25 years, with guaranteed savings of 11,506 tonnes of carbon and £2.6m per annum across the estate.
A finalist for the Innovation award is the £14.8m Oxford University Hospitals NHS Foundation Trust Energy-link Project which saw savings of over £7,000 a day in its first full month of operation. The project saw the largest district heating connection between two separate hospital campuses to a single upgraded energy centre via a 2.2km district heating and HV link. Vital replaced aging and inefficient boilers with a CHP engine, combi boilers and associated equipment, and completed over 6,000 lighting upgrades. The scheme is predicted to save 10,000 tonnes of carbon emissions and over £461k a year with these savings guaranteed in an energy performance contract with Vital.
The awards recognise present and future energy efficient innovations involving CHP technology, heat networks, demand response and integrated energy. Winners will be announced in an event held at the Guildhall on 24th October.
Congratulations to both our clients for this latest achievement, we are delighted to be able to celebrate together and wish you the best of luck for the winners' announcement.
blog comments powered by

Disqus