Glass Smart App
Visibility & Control
The Glass App & Portal offers customers visibility over their energy consumption and payments, with the flexibility to pay their bill or top-up anytime, anywhere. Customers are even able to predict future energy consumption using a built-in weather forecast. Available on Android & IOS app stores.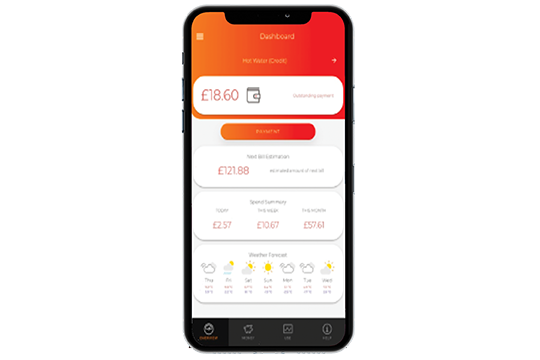 Financial & Energy Optimisation
The Glass Operator Portal offers complete metering, billing and energy management, including access to Vital Energi's comprehensive understanding of district heating systems in one simple online tool.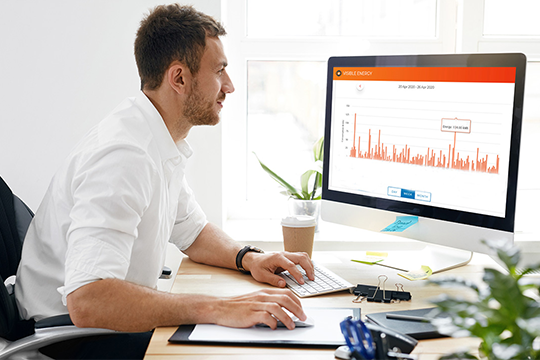 vPort - Affordable Retrofit Solution
With vPort, Glass makes previously difficult data, visible and accessible using modern communication to open up metering data to your smart devices. One communications box...minimal disruption.
Greater Control with vTherm°e
When combined with our BESA approved vTherm°e HIU, you can benefit from additional Glass functionality and is more competitively priced as a HIU and Metering & Billing solution than competing systems.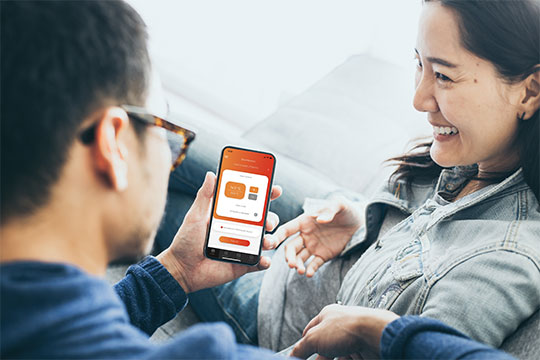 For detailed information about our Glass Smart App, please take a look through our brochure.