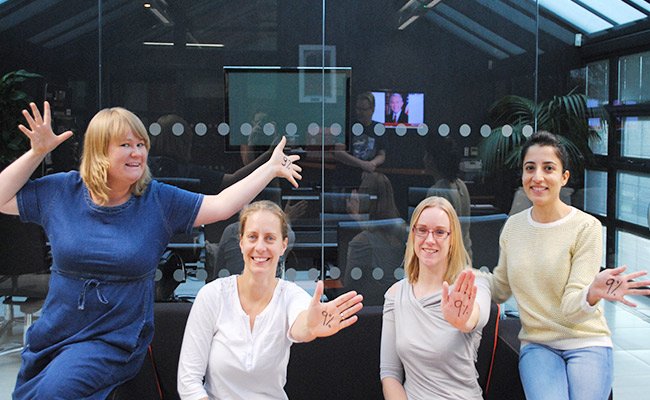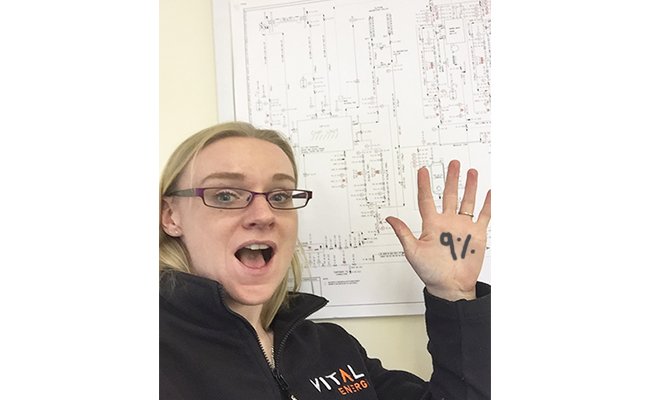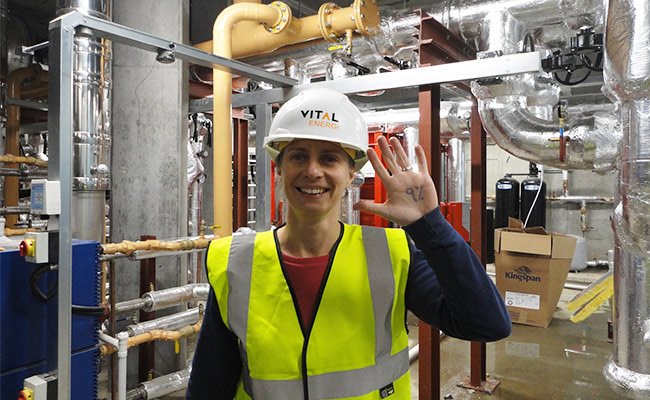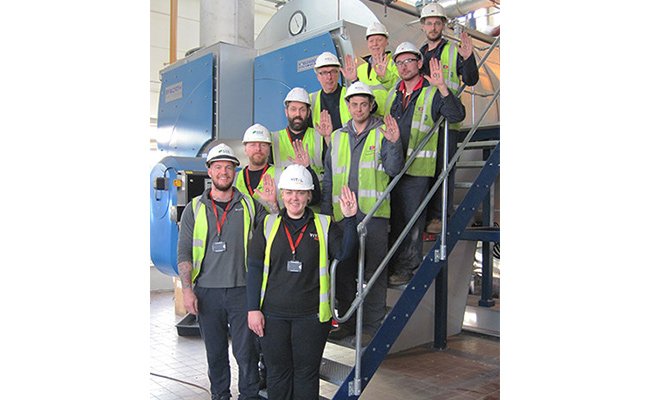 9 Percent is Not Enough
In recent weeks, Vital Energi's female engineers have been raising their hands to join the Institute of Engineering and Technology's (IET) social media campaign, highlighting just 9% of the engineering workforce in the UK are female. The IET launched the campaign to inspire girls to pursue careers in science, technology, engineering and maths (STEM) and to showcase the diversity of the industry and the different engineering opportunities available.
#9PercentIsNotEnough was launched by The IET in the lead up to their Young Woman Engineer of the Year Awards on 1st December. The campaign asks female engineers to share a photo on social media with 9% written on their hand, using the hashtag #9PercentIsNotEnough, to inspire girls and demonstrate that engineering is a realistic career path for them.
The IET say, "We're encouraging women from all fields of engineering to put their hands up and be counted on social media as part of the nine per cent." Therefore, Vital Energi's female engineers have decided to support the campaign because they agree that 9% is not enough.
Vital Energi share the IET's views that engineering is a fantastic career prospect for everyone and our female engineers issued a statement saying, "As an engineer you have the opportunity to be involved in a lot of interesting projects and really make a difference. If the number of female engineers increased, it would be a more realistic career option for girls thinking about working in this industry as they'd have more female role models to look up to."
Vital Energi have employment opportunities in both design and site based engineering, and are always looking to receive CV's from talented and enthusiastic people. Ella Stokes, Human Resources Manager for Vital Energi, added; "There are fantastic career prospects in Vital Energi for both men and women and we recognise that women are seriously underrepresented within our sector. I strongly believe that by breaking the cycle and traditions, encouraging woman to develop within STEM subjects and by actively recruiting woman into our engineering and science based roles, we can help make the changes needed within the industry."
If you are interested in an engineering career with Vital Energi, you can visit the Careers page for more information or send your CV to Ella.Stokes@vitalenergi.co.uk.
blog comments powered by

Disqus