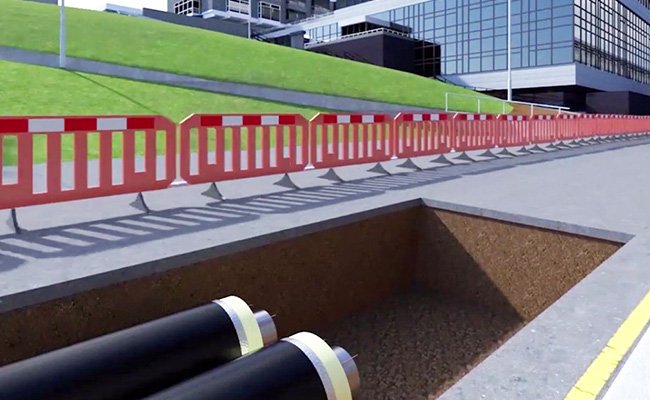 Developing Your Heat Network Event
On Wednesday 21st June, we are holding a one-day event about developing and delivering Heat Networks. We are joining Greater Manchester Combined Authority, the University of Strathclyde and Allied London as well as market-leading advisors and will be sharing lessons learnt and best practice on how Heat Networks have and are continuing to be developed and implemented.
Our event will bring together Local Authorities, Developers, Universities and Consultants from throughout the UK to share their journeys so far as well as the challenges they face in developing and delivering Heat Networks.
Some of our key speakers include:
• Greater Manchester Combined Authority
• The University of Strathclyde
• Allied London
• Ener-Vate Consultancy
• Sweco
• Amber Infrastructure
We will welcome our attendees to ask questions and share challenges met when developing and implementing heat networks. You will also hear about asset ownership options, commercial modelling, procurement routes, design optimisation, funding and finance arrangements, project delivery and operations.
The event will be held at The Lowry in Salford, Greater Manchester, from 10am - 3.30pm and we have limited places available.
How do I register?
If you would like to attend please contact Becky Worgan by emailing rebecca.worgan@vitalenergi.co.uk

Please register your interest by Friday 9th June.
blog comments powered by

Disqus