Working for Vital Energi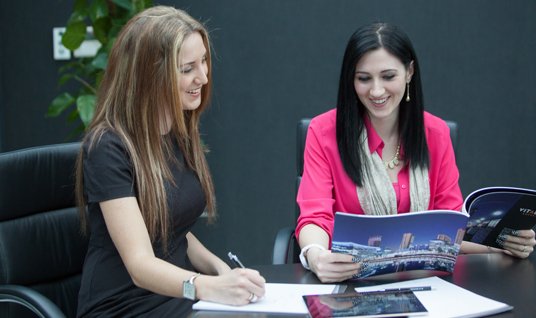 At Vital Energi we employ one of the most experienced and highly-qualified workforces in the market. If you join us you'll be working side-by-side with the people who installed the UK's oldest and largest district heating schemes in Sheffield, Nottingham and London and are responsible for some of the first CHP systems in the UK. This is a legacy which stretches back almost three decades.
We believe in continuous investment in our people through training and professional development. Our success is built on our workforce and we take every opportunity to recognise talent and nurture it to its full potential. This is a philosophy which allows staff to grow and progress as many of our current directors began their careers as engineers.
"I chose Vital Energi because it is an exciting and growing company, at the forefront of the rapidly expanding sustainable energy market. I was also offered a challenging role that suited my skillset and provided excellent opportunities for personal development."

Shaun Shaun - Development Engineer (Commenced employment in July 2010 as a Graduate Engineer)