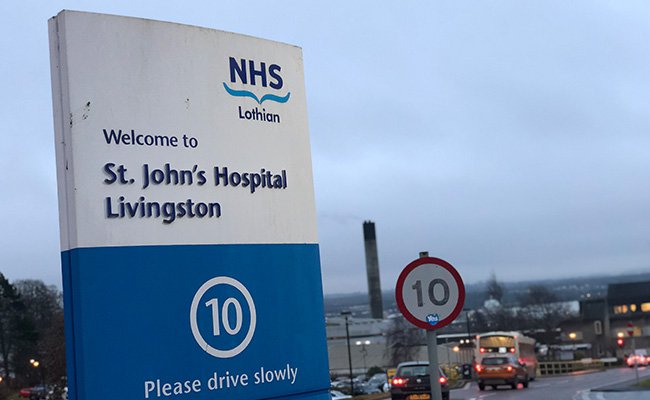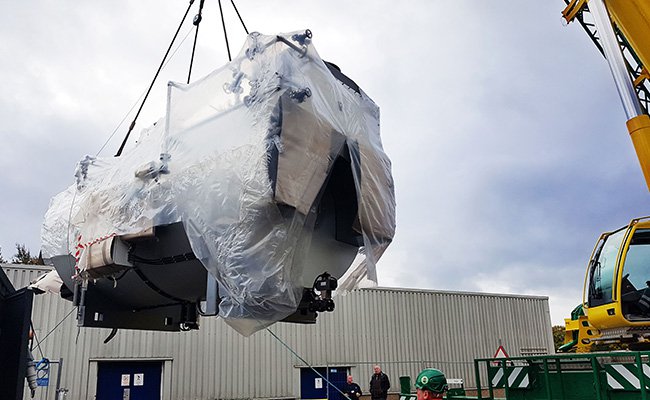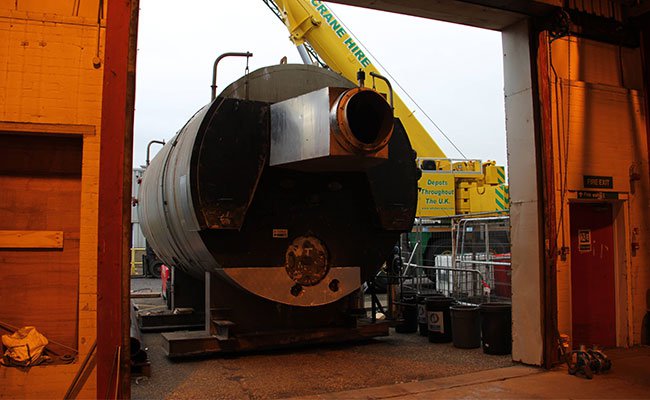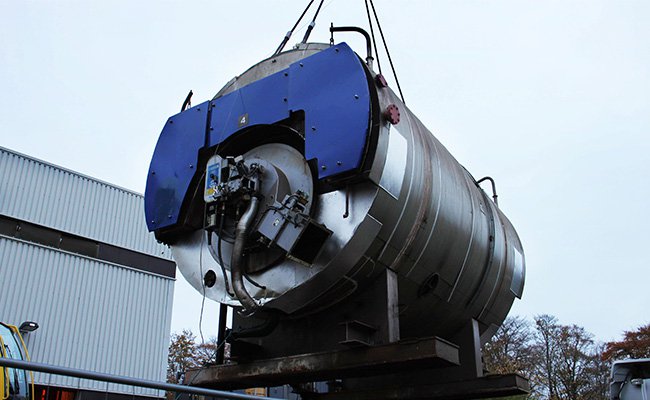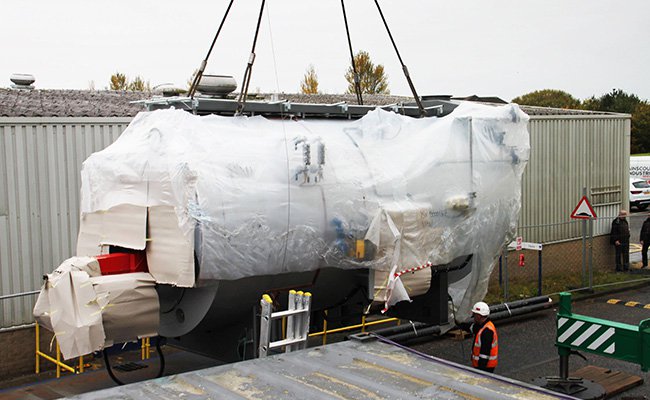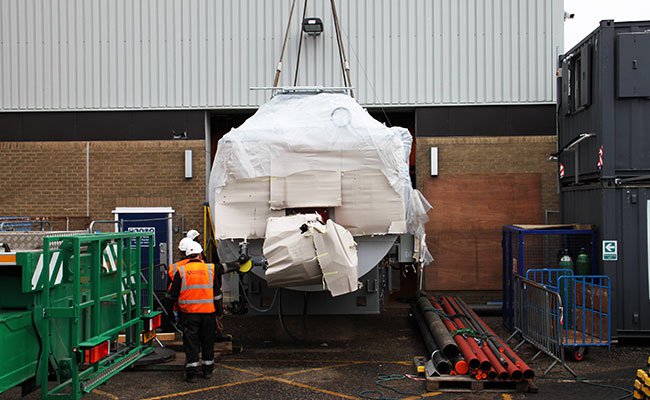 NHS Lothian to Save £644k on Energy a Year
We have been awarded by NHS Lothian the project to upgrade and improve the existing energy centre and infrastructure of St John's Hospital in Livingston which will save 2,649 tonnes of carbon and £644k per year.
The scheme will see the existing 30 year old steam boiler plant upgraded to include a 1.5MW CHP engine, three 5MW steam boilers and new chimney flues. Waste heat will also be captured from the laundry area and used to generate heating and hot water around the hospital to maximise energy savings as their current system is inefficient. This innovative system has been designed to divert the high temperature condensate return into a new 300kw plate heat exchanger to transfer the waste heat emitted from the laundry area and convert it into low temperature hot water to be distributed around the hospital's heating system. This will provide significant carbon and financial savings for the scheme as using the wasted heat will provide financial savings of £26,249 per annum.
A new smart SCADA monitoring system will be installed to monitor, control and optimise the energy scheme to maximise financial savings, improve supply resilience and minimise carbon emissions.
We value engineered a solution at the tender stage when they identified issues with the internal flues of the boiler house due to their age. This posed risks of interruption to the steam supply to the hospital, and therefore we have included replacing these flues with new stainless steel flues in order to extend the lifespan of the scheme.
The solution has been designed to incorporate future technologies due to the ability to further modify the system to accommodate alternative renewable systems in later years, as the Health Board desired to have the flexibility to consider energy systems less reliant on fossil fuels.
Steve Black, Account Director, from Vital, commented, "The current boiler plant has served the hospital well for the last 30 years but it has now reached the end of life, and is not performing as efficiently as new plant. By installing the CHP technology, new boilers and the laundry heat recovery systems, the Health Board will benefit from significant energy cost savings as well as developing a reliable and effective energy scheme. We are delighted to be working with NHS Lothian and look forward to bringing the project into life."
Charlie Halpin, Project Manager at NHS Lothian, commented on the importance of this investment to NHS Lothian in securing the St John's hospital services in a contract that offers guaranteed cost, energy and carbon savings. Vital Energi have provided a solution to NHS Lothian to underpin its plans for sustainable development and to help demonstrate an exemplar for other hospital sites within both NHS Lothian and wider NHS in Scotland.
Vital will be guaranteeing the savings of the scheme for 25 years after its scheduled completion in May 2019.
blog comments powered by

Disqus